'We stand on shoulders of women before us'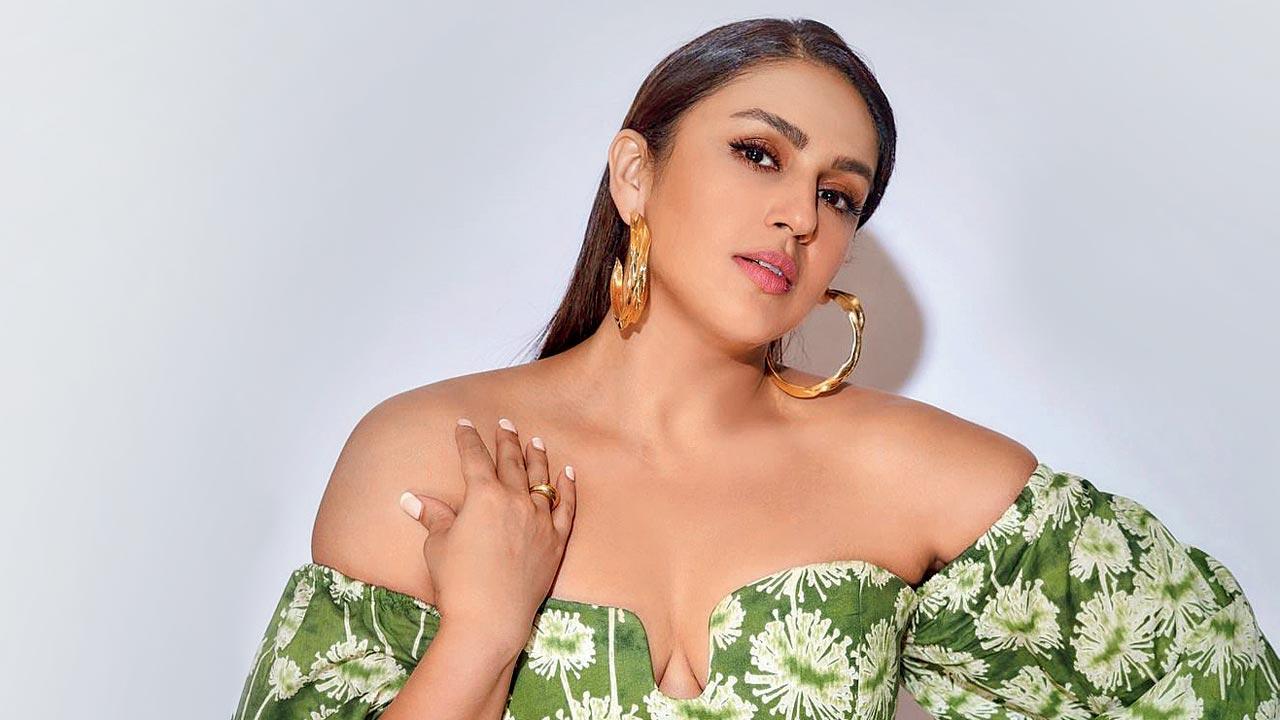 Huma Qureshi remembers the first Zoom narration she had for Maharani in 2020. She went into it blind, only to log out of the meeting later with a wide grin on her face. "I fell in love with the script. Here was a character for which I would have to unlearn so much," recalls the actor. Two years on, she is ready with the second season of the political drama that sees her as Rani Bharti, a home-maker who is thrust into politics. 
A stil from Maharani
Also Read: `Maharani` S2: Sohum Shah leaves his fans guessing with Bheema Bharti`s look
The upcoming edition sees Rani confidently take on political rivals. "She is no longer as lost as she was in the first season. People connected with Rani because they saw themselves in her. She is slightly savvier now, but she is still a woman in a man's world." Becoming Rani for the SonyLIV series has taught her more than a few things, says the actor. "It has empowered me as a woman. If she doesn't know something, she is able to articulate that. As women, when we don't know something, we keep quiet instead of asking questions. But Rani gave me her sense of curiosity. Just because I don't know something, doesn't mean I am stupid. I didn't have that confidence [earlier]."
It's not easy for a woman to be in a position of power in a patriarchal society. The web series depicts how the protagonist has to lock horns with several rivals, including her husband, essayed by Sohum Shah. Qureshi admits that women at the top have to battle society's judgments. "It's an unequal world, but our hustle is to push for equality. We can hustle because we had women before us do that. We are standing on their shoulders, and we will [play that role] for the future generation. I feel if you make a small change in your life, you will end up changing things around. Also, one shouldn't look at a person in power through the lens of gender."
Also Read: Huma Qureshi: `Maharani` has made me a more assured actor
Nithya Menen speaks about `Breathe: Into the Shadows` (Season 2)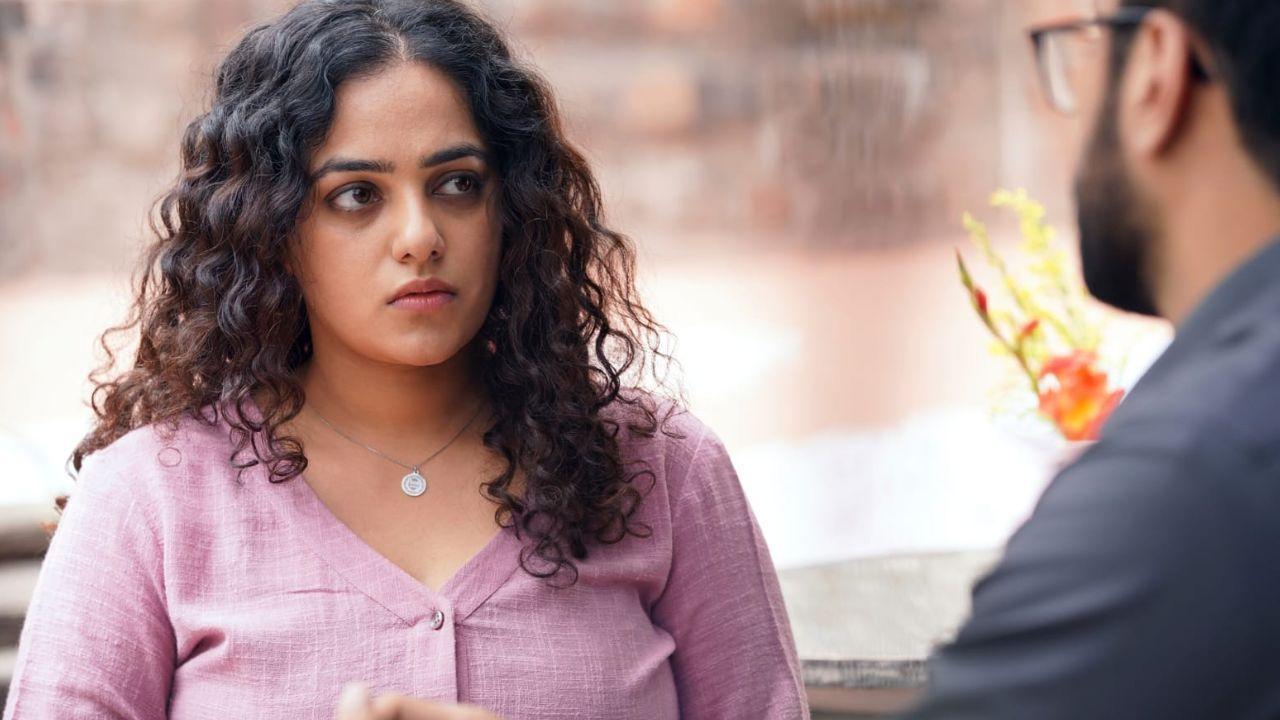 While most of the cast members have been vocal about their character building in Amazon Original Series Breathe: Into the Shadows Season 2, Nithya Menen, who reprises her role as Abha Sabharwal, shares her view and reaction on the second instalment of the franchise. Nithya Menon who plays the role of Abha Sabharwal in the series says, "Firstly, I feel lucky to have been a part of the Breathe franchise and work with immensely talented people on set. I have been a part of the team for a few years now and the first instalment of Breathe: Into the Shadows was a special experience undoubtedly. Audiences from across the globe showered immense love and appreciation, but while we were soaking it all in, the pressure of making the sequel even better was something that had all our focus on because, with good content comes great responsibility."
Also Read: Shooting in real locations makes actors look believable, says Randeep Hooda
"In season 2 every character has evolved beautifully, adding to the mysteries and suspense that kept the audiences hooked to the series. I thank Mayank Sharma for making my character Abha Sabharwal so impactful that even after 2 years my character is being recognized and lauded by the audience. This season witnesses Abha being engulfed in mind games as she tries to untangle the threatening mystery set up in the series and to keep her family safe," Nithya further added.
Also Read: Karan Tacker opens up on being cast in Neeraj Pandey`s `Khakee`
Produced by Abundantia Entertainment, the eight-episode original series is directed by Mayank Sharma who has also co-written season 2 alongside Arshad Syed, Vikram Tuli, Priya Saggi, and Abhijeet Deshpande. The psychological crime thriller returned after two years with Abhishek Bachchan, Amit Sadh, Nithya Menen, Saiyami Kher, and Ivana Kaur reprising their roles, while Naveen Kasturia joined the team as Victor in Season 2. 
Shooting in real locations makes actors look believable, says Randeep Hooda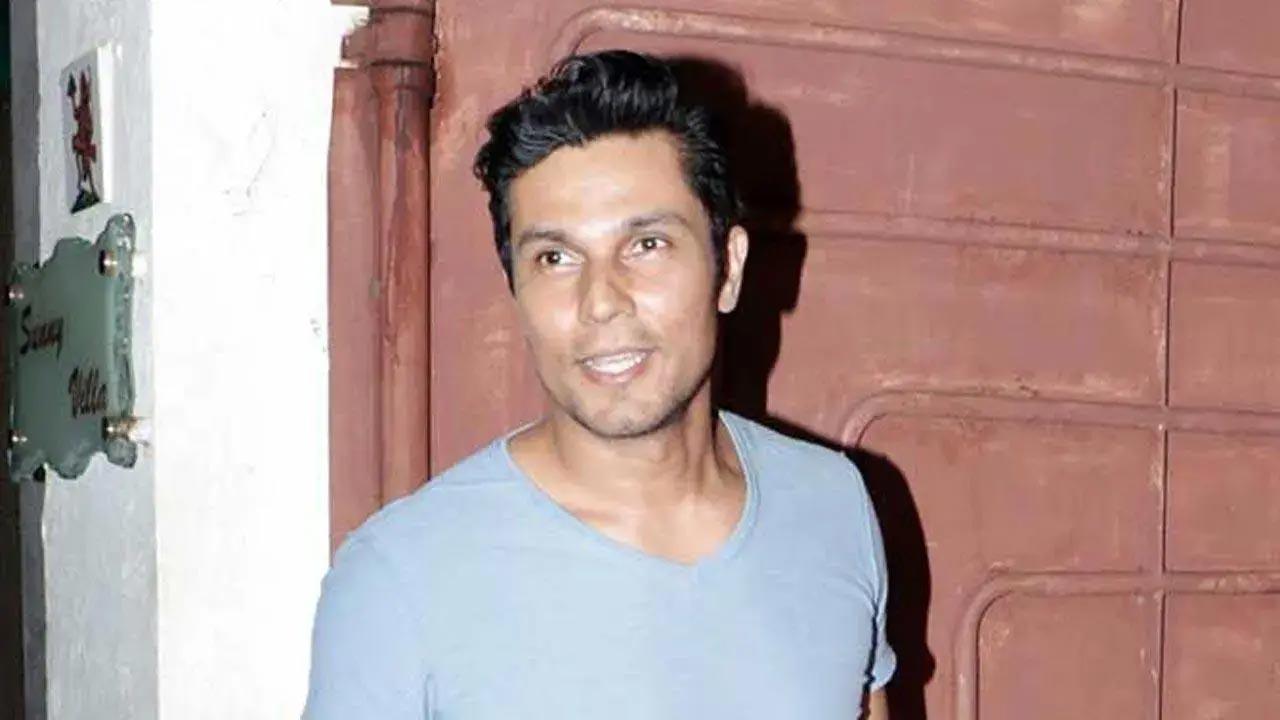 Actor Randeep Hooda, who is known for lending authenticity to his roles be it in `Sarbjit` or `Saheb Biwi Aur Gangster`, is currently gearing up for his next streaming series titled `CAT`. The series, according to its creator and showrunner Balwinder Singh Janjua, has been entirely shot in real locations in Punjab. Randeep says shooting in real locations "immensely" helps actors to make their performance believable.
Also Read: Music first, trailer later: Promo blueprint for SRK-starrer `Pathaan`
Elaborating on the same, the actor tells IANS: "Shooting in real locations enhances the performance because you spend the majority of time in the universe where your content is set. "Going to sets for the shoot, being there in the moment or coming back from the shoot, you are surrounded by a certain geography, the climate, the cultural setting of the people, the local language or the diction people use there — all these things help you to get into a space and focus your thoughts inline with the traits of your character."
Also Read: Karan Tacker opens up on being cast in Neeraj Pandey`s `Khakee`
`Cat` is a crime thriller set against the backdrop of the Punjab hinterlands and tells the story of an innocent man, who is thrown into a deep, drug trafficking conspiracy between gang lords, cops and political powers. The actor further adds, "Like for `Cat` too, a lot of local actors have been cast in supporting roles. It`s so interesting to jam with those actors on the screen and to feed off their energy. It greatly helped me to get a better understanding of my character in the series."
`Cat` lands on Netflix on December 9.
This story has been sourced from a third party syndicated feed, agencies. Mid-day accepts no responsibility or liability for its dependability, trustworthiness, reliability and data of the text. Mid-day management/mid-day.com reserves the sole right to alter, delete or remove (without notice) the content in its absolute discretion for any reason whatsoever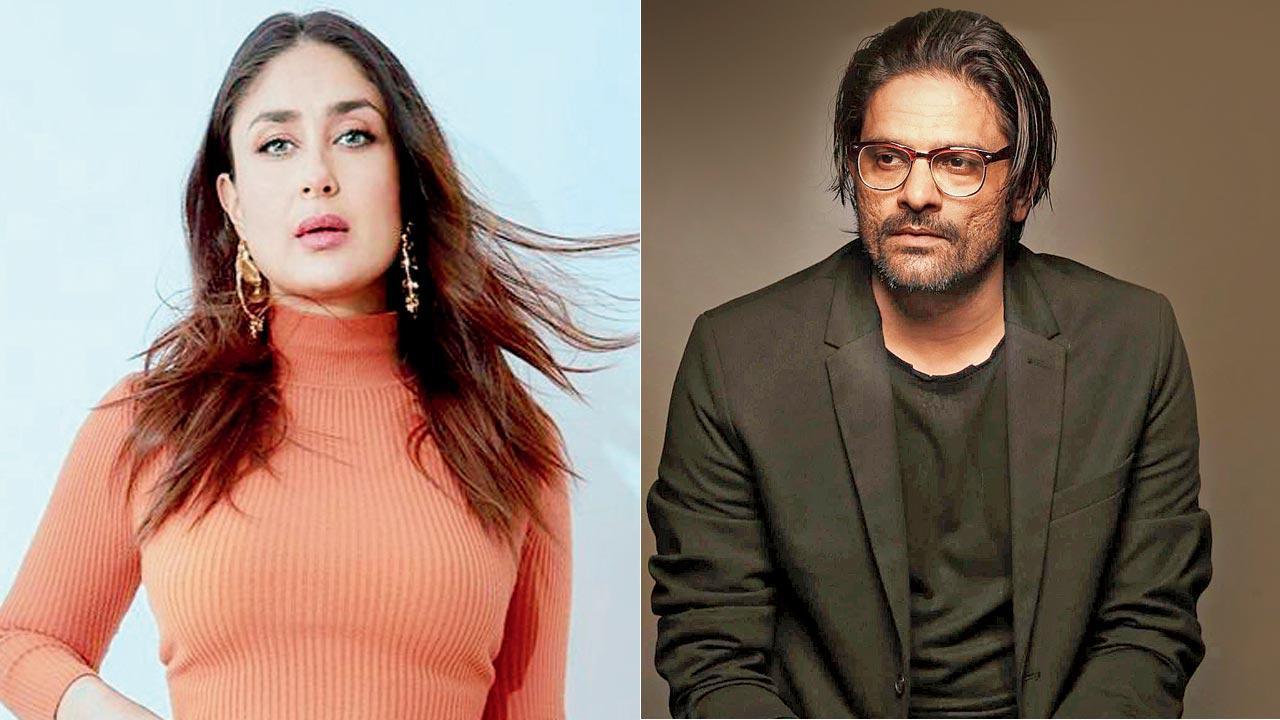 Despite the acclaim that he has received for his acting stints in shows like Pataal Lok and Bard of Blood, Jaideep Ahlawat, like any other cinephile, recalls being apprehensive about his first interaction with Kareena Kapoor Khan. Given that Kapoor is "such a big star", he set foot on the sets of The Devotion of Suspects X adaptation with the belief that building a bond with her would require a fair share of effort. "She ended the sense of awkwardness within five minutes," recalls the actor, stating that Kapoor would encourage him to read lines with her to break the ice, while working on Sujoy Ghosh's directorial venture.
Also Read: Kiara Advani to announce her wedding with Sidharth Malhotra on December 2?
The yet-untitled Netflix film, which marks Kapoor's streaming debut, is an adaptation of Japanese author Higashino Keigo's bestselling 2005 novel, and follows Kapoor as a single mother, who, along with her daughter, commits a crime.
Kapoor's dedication to her craft, he says, is evident in the questions that she asks her directors. "She is committed, and would come prepared with her lines. She would ask [Sujoy] why certain dialogues were being included in the script. She would voice her suggestions if she felt that she could emote certain scenes better in the absence of dialogues. She is an actor who constantly thinks about her character." 
Also Read: Sri Lankan singer Yohani opens up on the challenges of shooting in India