Vaani Kapoor to star in OTT crime thriller by Gopi Puthran of `Mardaani`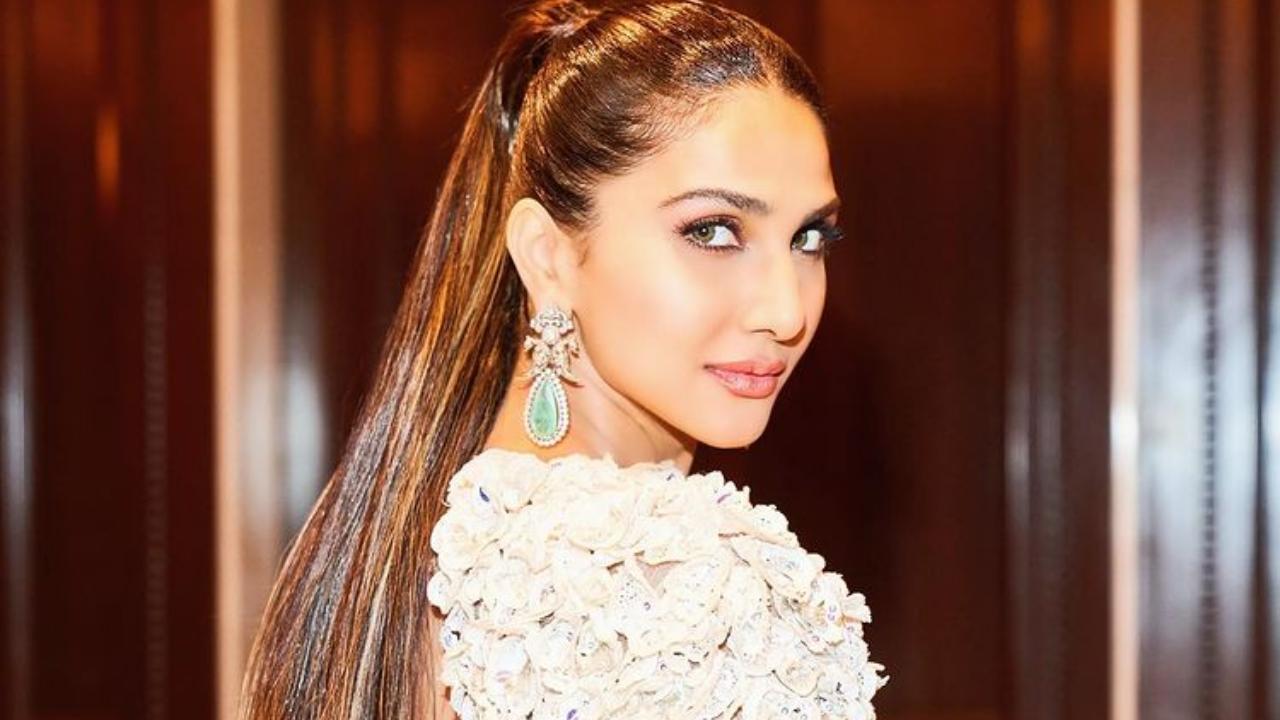 Actror Vaani Kapoor will be headlining Yash Raj Films` gritty crime thriller directed by Gopi Puthran of `Mardaani` fame.
The multi-season show will be part of Yash Raj Films` OTT slate, which is being housed under the YRF Entertainment banner. YRF also has `The Railway Men`, based on the horrific Bhopal Gas Tragedy.
A source said: "Vaani has only been looking for projects where she could deliver a performance to remember. She loves a challenge and she does land her acting perfectly. She did this brilliantly in `Chandigarh Kare Aashiqui`."
"While she continues to give preference to theatricals, she isn`t going to shut herself out of great digital projects, one which presented itself in Gopi Puthran`s next. It is a gritty, edge-of-the-seat crime thriller which YRF feels is a brilliant concept and is extremely bullish about. They will mount this project at a scale that will surprise people."
The source added: "Gopi was clear that he wanted to cast someone who will be fresh in the OTT landscape. He wanted a solid performer who can hold her own and deliver brilliant acting moments in this gritty thriller. Gopi needed a performer to headline this show well. He has always appreciated Vaani`s work in her films."
Also Read: Exclusive! Vaani Kapoor: My mom and sister can ridicule me for things that others appreciate
"So, when he decided to make the show, he spoke to Vaani to check her intent. To his delight, Vaani jumped at the brilliant concept and immediately said yes to collaborate with Gopi, who has become a talent to watch out for after his brilliant directorial debut in `Mardaaani 2`."
"For Vaani, she is looking to work with the brightest of minds to become a better performer with each outing. So, this was a slam dunk for her," the source added.
This story has been sourced from a third party syndicated feed, agencies. Mid-day accepts no responsibility or liability for its dependability, trustworthiness, reliability and data of the text. Mid-day management/mid-day.com reserves the sole right to alter, delete or remove (without notice) the content in its absolute discretion for any reason whatsoever
Sudhir Mishra revisits a generation of politics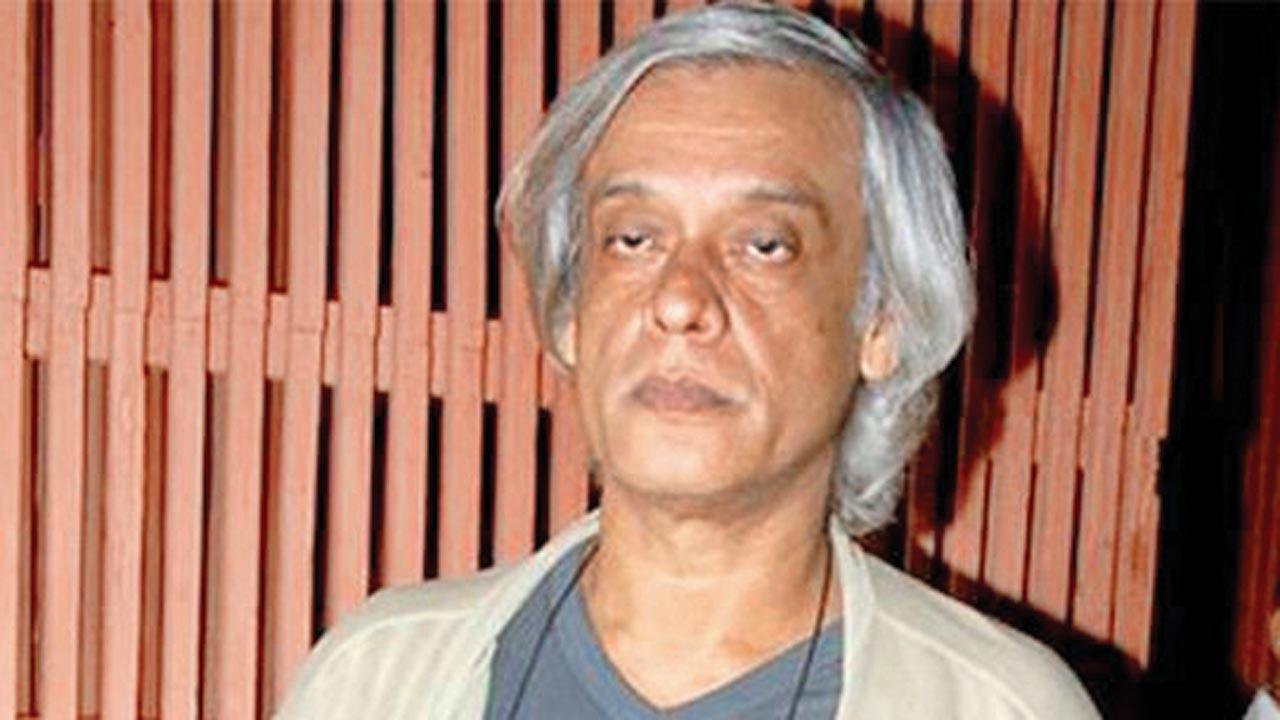 In October, mid-day had reported that Sudhir Mishra is setting the foundation for a socio-political drama inspired by the stories shared by his grandfather, former Madhya Pradesh Chief Minister Dwarka Prasad Mishra (From a time when life wasn't all about loving your parents, Oct 9). Over five months on, as his Afwaah is ready for release, the director has turned his attention back on the series, the working title of which is Summer of Youth.
DP Mishra
Mishra shares that scripting is now complete, and the casting process is underway. The SonyLIV series will be set against the political backdrop of the '70s and '80s. "These are stories that my grandfather and friends told me, and some that I [witnessed] myself. It is not inspired by his life. Instead, it is about people who are not keen to take up their parents' legacies. I was lucky to know some outstanding minds on a personal level — students, politicians, [those who were part of] the establishment as well as those who were anti-establishment." If things go as planned, the project will go on floors after the monsoon. "The series is about young people, and most actors will be new. The first season will follow their lives over five years," he adds.
Also Read: Sudhir Mishra: Villainisation of film industry is ridiculous
Tell him that the theme of youngsters finding their voice against the country's political backdrop sounds similar to Hazaaron Khwaishein Aisi, and Mishra disagrees. "Hazaaron… was about everybody getting involved in politics. This one is about young people figuring out their lives after college. Not everybody is politically inclined. It is about growing up in those times when disillusionment about politics was setting in, about their passions, and mistakes. It [chronicles] people from different walks of life, including a Bengali woman from Kolkata belonging to an upper-class, corporate world, and a young man from Bihar."
`It was fascinating playing Jay Khanna,` says Sidhant Gupta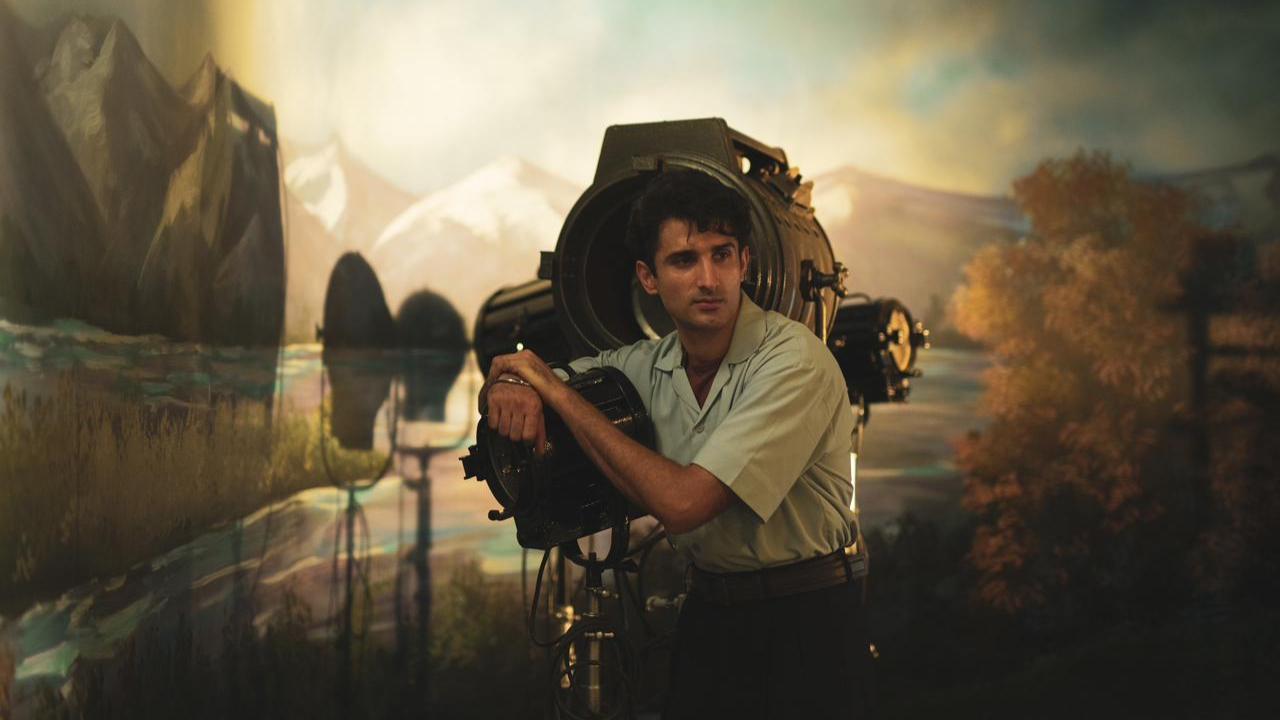 Prime Video recently announced fictional drama Jubilee that has left the audience excited ever since the first look of the series. The Amazon Original series which is set parallel to the evolution of both India and the Hindi film industry, is a layered drama, interwoven with multiple characters – a studio boss, his movie-star wife, a trusted aide, a rising star, a nautch girl, and a refugee – and their dreams and ambitions.
Actor Sidhant Gupta who will be seen essaying the role of Jay Khanna shares his first reaction after reading the script, he said "My first reaction after reading the script was, what a beautiful script and what an incredibly written character. I always felt like there's this magic about him, like the child in him brings out the child in everyone around him. He doesn't know how to give up no matter what life throws at him. He's here to play and he trusts his heart. It was fascinating playing him and I felt a change as human being, He gave me a more open perspective to life. I hope his journey in the series evokes the child in you and gives you courage to dream all over again."
Also Read: Lights, Camera, Conflict: `Jubilee` trailer showcases world of glamour, aspirations and betrayal
Ever since the trailer has released, Sidhant has been getting rave reviews from the industry and cinema goers as the actor to watch out for in the show. Acclaimed director Vasan Bala also took to his social media to praise about the Vikram Motwane's Jubilee trailer, and calling out Sidhant as the actual star in the show.
Directed by Vikramaditya Motwane, Jubilee is created by Soumik Sen along with Motwane and is produced by Andolan Films in association with Reliance Entertainment and Phantom Studios. The series packs an ensemble cast including Prosenjit Chatterjee, Aditi Rao Hydari, Aparshakti Khurana, Wamiqa Gabbi, Sidhant Gupta, Nandish Sandhu, and Ram Kapoor. The 10-episode series will stream exclusively on Prime Video starting Part 1 on April 7 and Part 2 on April 14 across 240 + countries and territories worldwide.
Adarsh Gourav is feeling the heat of climate change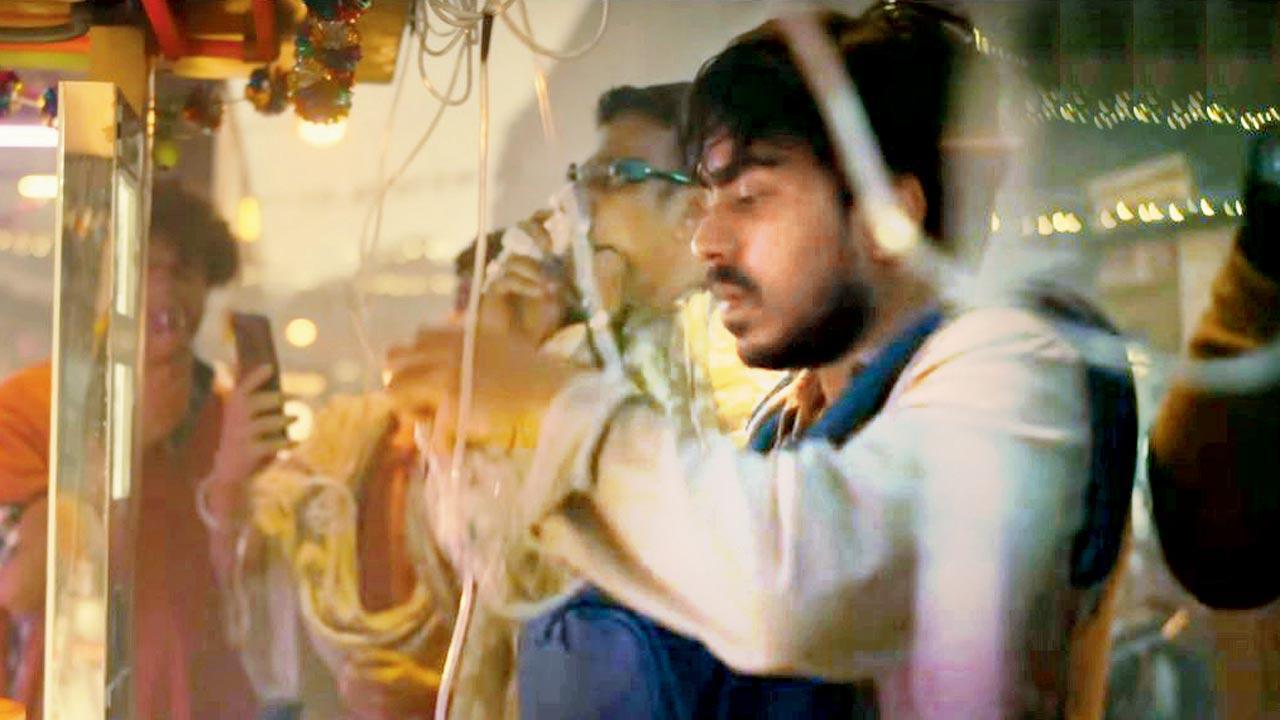 Audiences aren't the only ones moved by urgent stories. Sometimes, the subjects can overwhelm the actors as well. A case in point being Adarsh Gourav, who features in Scott Z Burns's Extrapolations that deals with the subjects of climate change and global warming. The actor, who is an advocate for environmental conservation, says he broke down when he saw the rushes of the Apple TV series, overcome by how our actions are impacting the planet.
Kit Harington and Meryl Streep
Also Read: Adarsh Gourav: Scott`s fictional stories are deeply rooted in reality
"When you are passionate about the story you are telling, you are bound to feel it deeply as an actor. I was moved when I saw the first rushes of Extrapolations," he says. Noting that climate change is a crucial conversation across the world today, Gourav adds, "Currently, this is the most alarming issue. I hope we still have time to save Earth from devastation in the future, as predicted in the series." The sci-fi series stars Meryl Streep, Marion Cotillard, and Kit Harington.