Tisca Chopra: Where do you draw the line between the two?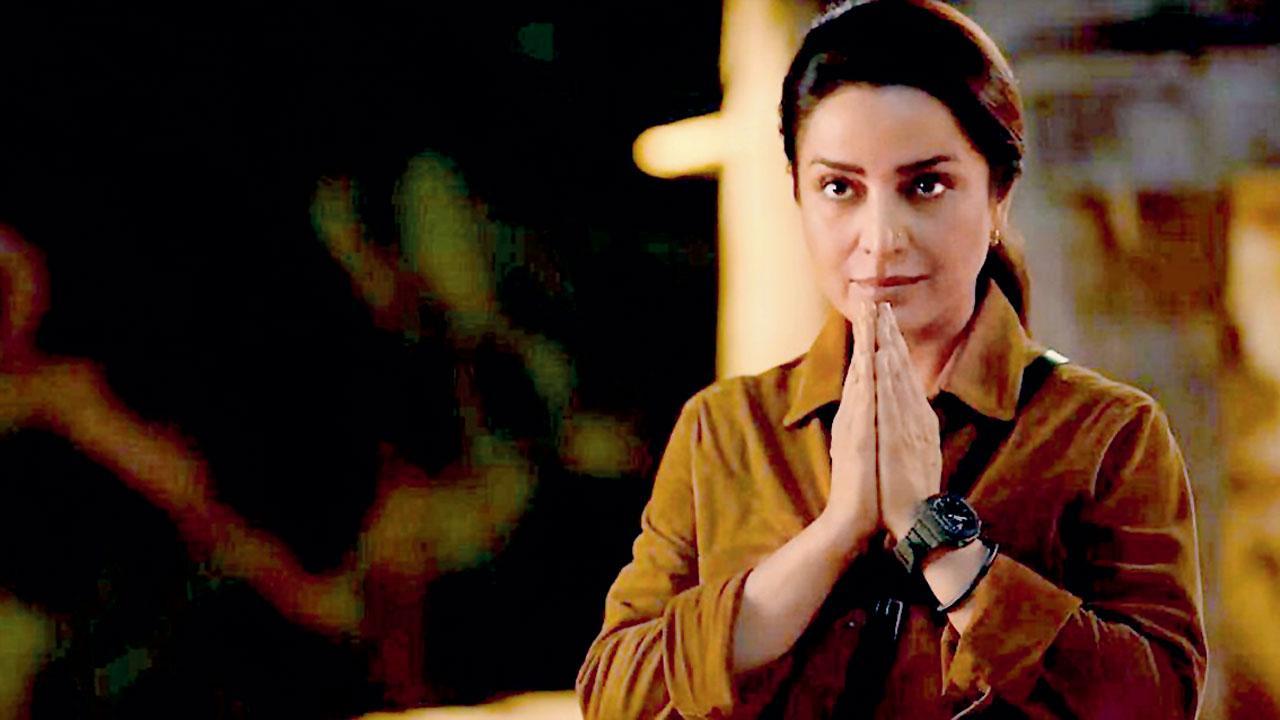 With `Dahan: Raakan Ka Rahasya`, the makers promised a supernatural thriller rooted in Indian mythology. The Disney+ Hotstar offering may have received a tepid response, but Tisca Chopra believes director Vikranth Pawar has deftly questioned several beliefs and superstitions through it. In fact, Pawar was the primary reason the actor came on board. "As time passes, I am more and more interested in working with certain kinds of people. Vikranth is a solid, stable director who is making the show, not to make a project, but to tell a good story. That was important to me," says Chopra, who is at the centre of the horror offering. She plays IAS officer Avani Raut who leads a mining expedition in Shilaspura despite the villagers warning her that it will unleash a deadly curse.
Avani and Saurabh Shukla's godman character Pramukh represent the conflict between the two ideologies — rationality and superstition. Chopra explains, "Where do you draw the line between science and superstition? What is provable, and what is not? Nobody can tell you for sure that there is nothing supernatural. That, to me, is a [fascinating] space."
Also Read: Exclusive! Rewrites, boxing gloves, and horror stories, 'Dahan' writers on creating real characters in an 'ordinary bizarre world'
The actor was one of the early birds in Indian OTT entertainment with the 2019 thriller, `Hostages`. She believes that a new order has been established with the OTT boom. "One thing is clear — it is the age of the actor. Wherever there is a good performance, the audience is attracted to that. So, it's gratifying for artistes who don't necessarily look at shows as projects, but as an important story they want to tell, or a world [they want to inhabit]. Now, the actor and story are becoming the stars."
Pratik Gandhi: I have been prepping to play Mahatma Gandhi for the last 8 years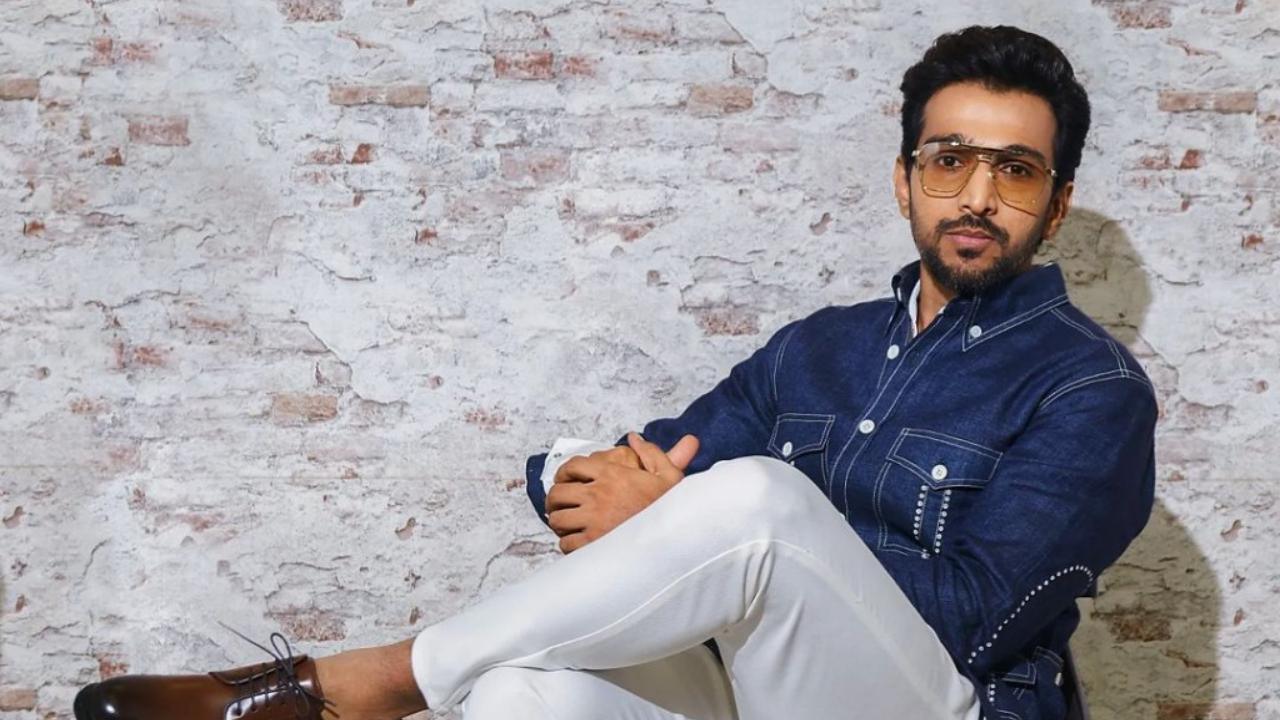 Director-actor duo Hansal Mehta and Pratik Gandhi announced this year that they will be collaborating once again for a web series based on the life of Mahatma Gandhi. The duo had also delivered the super-ht web series, `Scam 1992`. The series on Mahatma Gandhi will be based on the writing of historian and author, Ramachandra Guha and will be adapted from his two books, `Gandhi before India' and `Gandhi-The Years that Changed the World`.
Pratik Gandhi has shared that the pre-production or the series is going in full swing. "As far as I am concerned, I have been prepping for this character for the last 8 years. I have been performing as Mohandas Karamchand Gandhi on stage for the longest time and that too in the format of monologue," the actor told mid-day.com.
Also Read: Exclusive! Pratik Gandhi: I have done small stand-up comedy sets on stage
The series will mark Pratik`s third collaboration with Hansal Mehta after `Scam 1992` and a segment in` Modern Love (Mumbai)`. Talking about his collaboration with Mehta, Gandhi said, "He is one of my favourite creative collaborators. It is fun to work with him. He is an actor`s director and he lets you be. For him also it is a very collaborative process. I feel at home whenever I am working with him."
Pratik, who was last seen playing a stand-up comedian in the film Atithi Bhooto Bhava` is constantly experimenting with the kind of roles that he takes up. "That`s a conscious decision that I have taken. I don`t want to repeat myself. I want to give the audience different characters and different range also, which challenges me and give some something to learn from," he said.
Samantha Ruth Prabhu takes Hindi dialect training for `Citadel`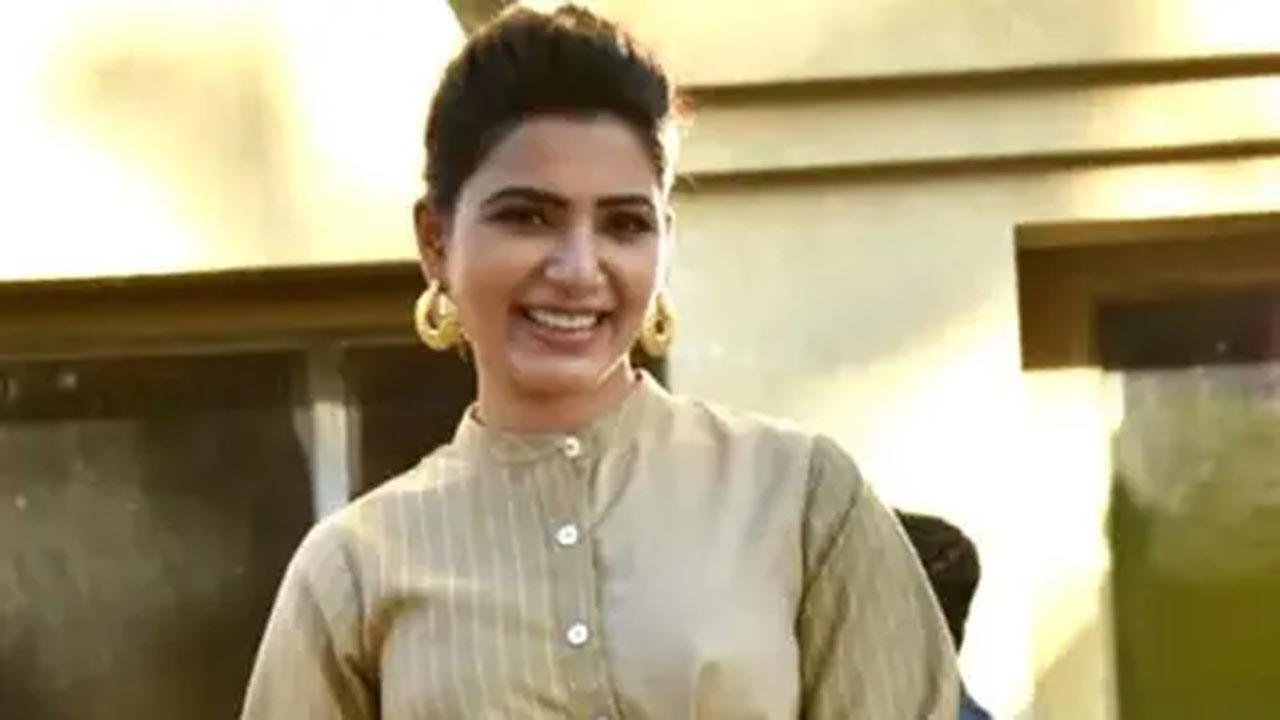 Samantha Ruth Prabhu has always won the audiences over with her presence on-screen and it all comes from her dedication towards her craft. While the audiences are still spellbound by her performance in the dance number, `Oo Antava` from Pushpa: The Rise, the actress is leaving no stone unturned in her preparation for `Citadel`.
According to a source, "For her upcoming project, Citadel and a few others too, Samantha has been taking Hindi dialect training for a while. She is working with a very reputed dialect coach and tutor, who has previously trained the best of the best in the industry."
Also Read: Samantha Ruth Prabhu-starrer `Shaakuntalam` to release on November 4
Having seen her ace any range of roles, from Raji in The Family Man 2 to `Oo Antava`, it is assured that one of India`s popular female star is set to treat us again with `Citadel` amongst others. It will especially be a pleasant surprise for her Hindi-speaking fans across India to see her command the language for a project out and out.
The leading superstar has an exciting slate of projects ahead including Citadel with Varun Dhawan, Shaakuntalam, Kushi, and Yashoda.
Neha Dhupia: Was feeding my son in between shots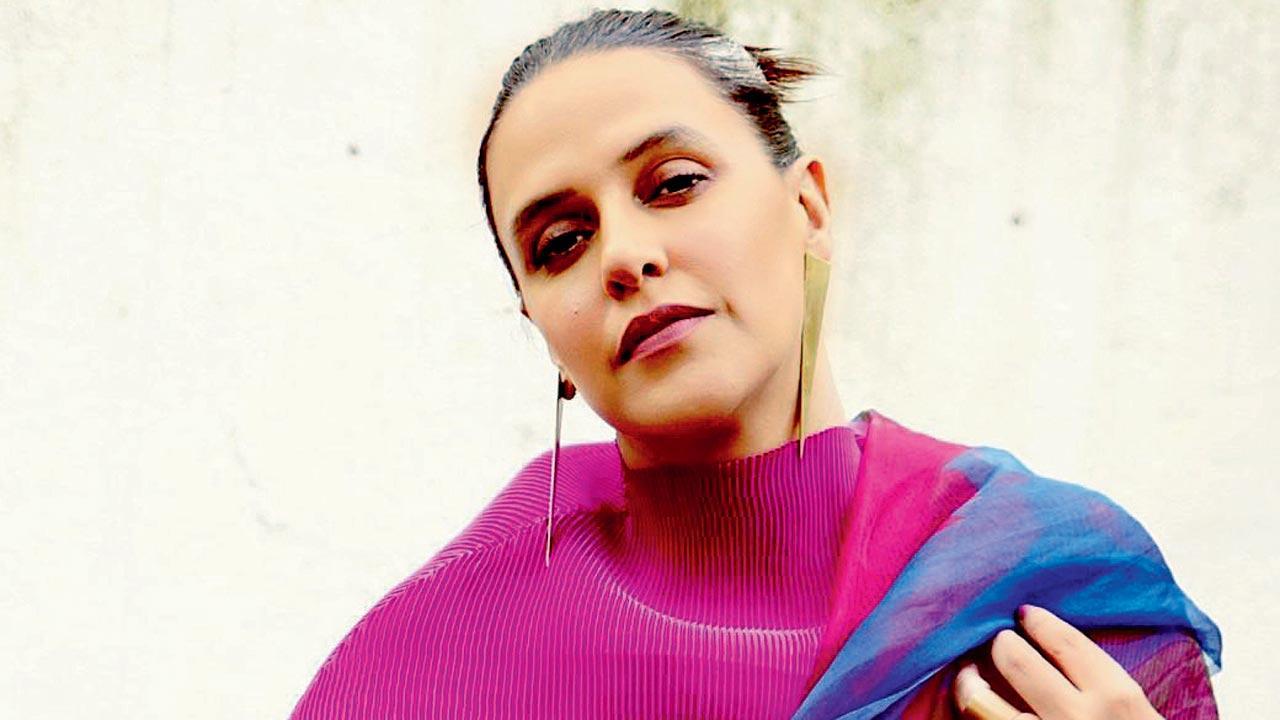 In some ways, Neha Dhupia feels that `Good Morning` mirrors her life. The Jyoti Kapur Das-directed short film revolves around Anagha, a mother of two, who juggles her personal life with a high-pressure job. "When I shot this film, I had just given birth [to son Guriq]. As a mom, sometimes, there is guilt about going to work. Becoming a mother makes you strong, but your kids become your weakness. That's the emotion I took from my life to Anagha's," says Dhupia, who leads the Amazon Mini TV offering.
The on-screen depiction of working mothers is crucial, especially since women are unfortunately sidelined in professional spaces after they embrace motherhood. Dhupia says that mothers will identify with the protagonist. "We were mindful that when we show her in the workplace, she is powerful. Women have to strive harder to own their space. I worked through both my pregnancies. It's important to underline and tell people that having a baby is our strength, not our weakness."
Also Read: Here`s what Neha Dhupia and Angad Bedi do to keep the romance alive
Does she feel the film industry is empathetic to working mothers? "Some sets are accommodating. I told Guneet [Monga, producer] and Jyoti that my son is young, and I wouldn't be able to come in for long hours. They were welcoming of my son. I had made a cot in my van. I was feeding him in between shots. Every three hours, I could go see him. Moving forward, I hope more makers are sensitive to working mothers."