Shefali Bhushan: Dad wanted meatier role in second season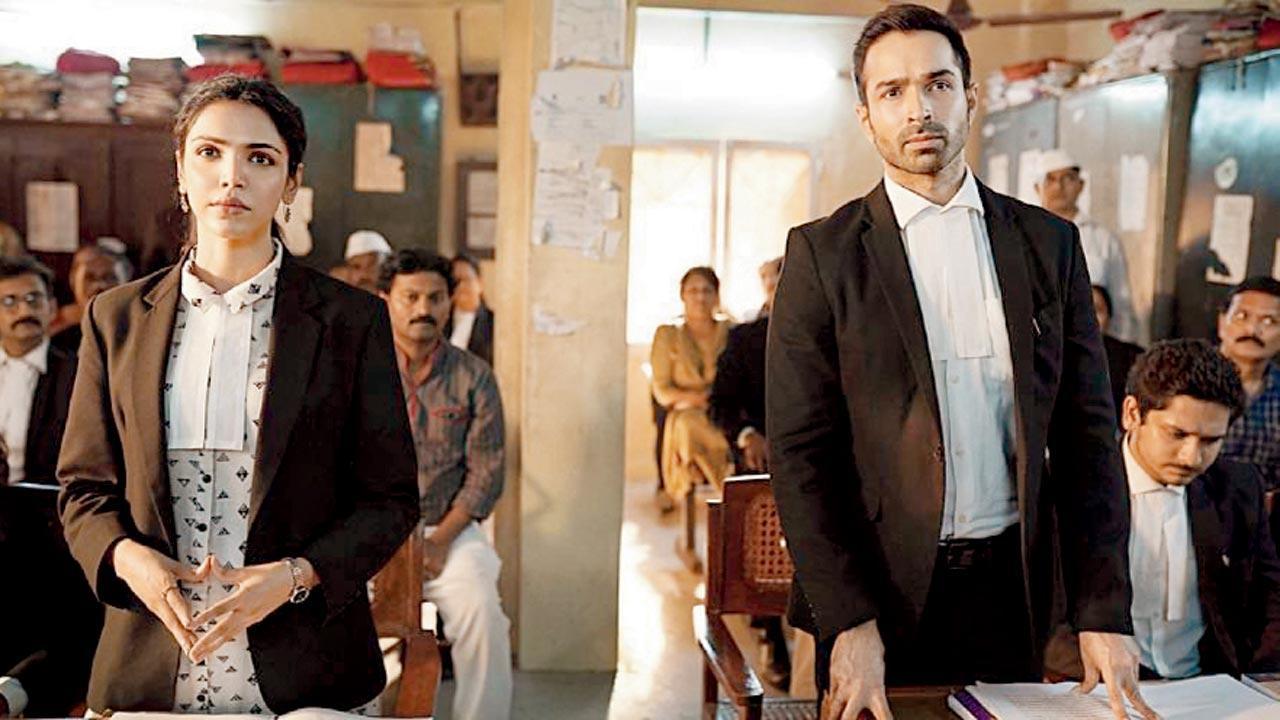 During Shefali Bhushan's growing-up years, dinner-table conversations were always about the law, thanks to her father — the late Shanti Bhushan, former Minister of Law and Justice of India — and grandfather Vishwamitra Bhushan. Not surprising then that Shefali's years of subconscious learning have led her to make Guilty Minds, one of the finest courtroom dramas to have come out of Indian entertainment in recent times.
Fascinating cases and realistic treatment were the biggest wins of the Shriya Pilgaonkar and Varun Mitra-led series. Shefali, who has bagged a Best Creator/Showrunner nomination at the mid-day and Radio City Hitlist OTT Awards, says research was the backbone of the series. "The writers' room [comprised] co-director Jayant Somalkar, two lawyers Manav Bhushan and Deeksha Gujral, and me. While Manav contributed in the selection of cases, Deeksha made sure our arguments were consistent with the laws. Also, I included details that I have seen in my home, which is full of lawyers."
Shanti and Shefali Bhushan
Did her father give insights into the legal drama? "He read several drafts of the first few episodes, and enjoyed watching the show. In a scene, he is sitting as a lawyer who practices under a tree. He was keen that I give him a meatier role in the second season. Sadly, we lost him before I could do that." Shefali is currently working on the show's second season. Guess we can expect some more intriguing cases, like in the opening season that explored many themes — from violence in video games, to the perils of artificial intelligence. Which was her favourite episode? "It's the one about copyright violation claim around a song. Having studied Hindustani classical music, I liked the debate."
Also Read: Nikkhil Advani: No one chose to make a show like this
Cast your vote for the Hitlist OTT Awards
Shefali Bhushan has been nominated in the Best Creator/Showrunner category for Guilty Minds. The other nominees are:
. Neeraj Pandey (Khakee: The Bihar Chapter)
. Nikkhil Advani (Rocket Boys)
. Shreyansh Pandey (Gullak S03)
. Tanuj Chopra (Delhi Crime S02)
. TVF (Panchayat S02)
There are 16 categories that the public can vote in. Log on to www.radiocity.in/hitlistott to cast your vote.
Voting lines close on February 22.
More about Guilty Minds
It has been co-directed by Jayant Somalkar.
Sudhir Mishra revisits a generation of politics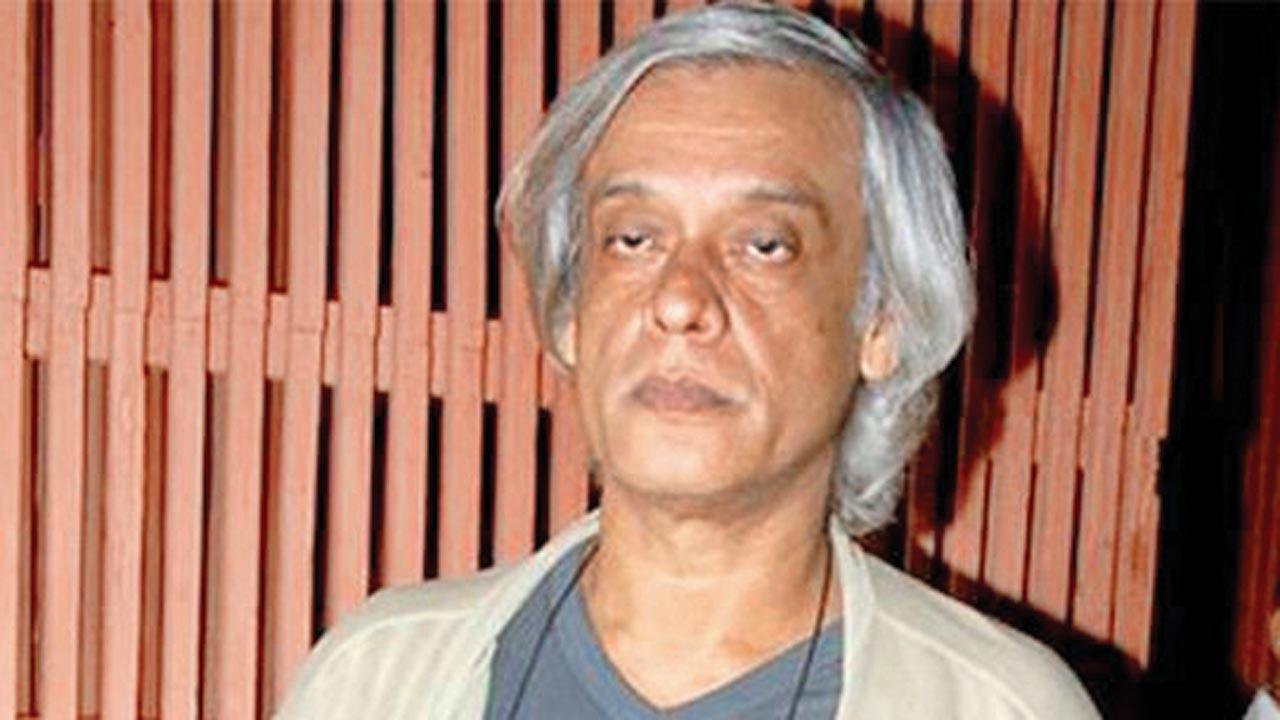 In October, mid-day had reported that Sudhir Mishra is setting the foundation for a socio-political drama inspired by the stories shared by his grandfather, former Madhya Pradesh Chief Minister Dwarka Prasad Mishra (From a time when life wasn't all about loving your parents, Oct 9). Over five months on, as his Afwaah is ready for release, the director has turned his attention back on the series, the working title of which is Summer of Youth.
DP Mishra
Mishra shares that scripting is now complete, and the casting process is underway. The SonyLIV series will be set against the political backdrop of the '70s and '80s. "These are stories that my grandfather and friends told me, and some that I [witnessed] myself. It is not inspired by his life. Instead, it is about people who are not keen to take up their parents' legacies. I was lucky to know some outstanding minds on a personal level — students, politicians, [those who were part of] the establishment as well as those who were anti-establishment." If things go as planned, the project will go on floors after the monsoon. "The series is about young people, and most actors will be new. The first season will follow their lives over five years," he adds.
Also Read: Sudhir Mishra: Villainisation of film industry is ridiculous
Tell him that the theme of youngsters finding their voice against the country's political backdrop sounds similar to Hazaaron Khwaishein Aisi, and Mishra disagrees. "Hazaaron… was about everybody getting involved in politics. This one is about young people figuring out their lives after college. Not everybody is politically inclined. It is about growing up in those times when disillusionment about politics was setting in, about their passions, and mistakes. It [chronicles] people from different walks of life, including a Bengali woman from Kolkata belonging to an upper-class, corporate world, and a young man from Bihar."
`It was fascinating playing Jay Khanna,` says Sidhant Gupta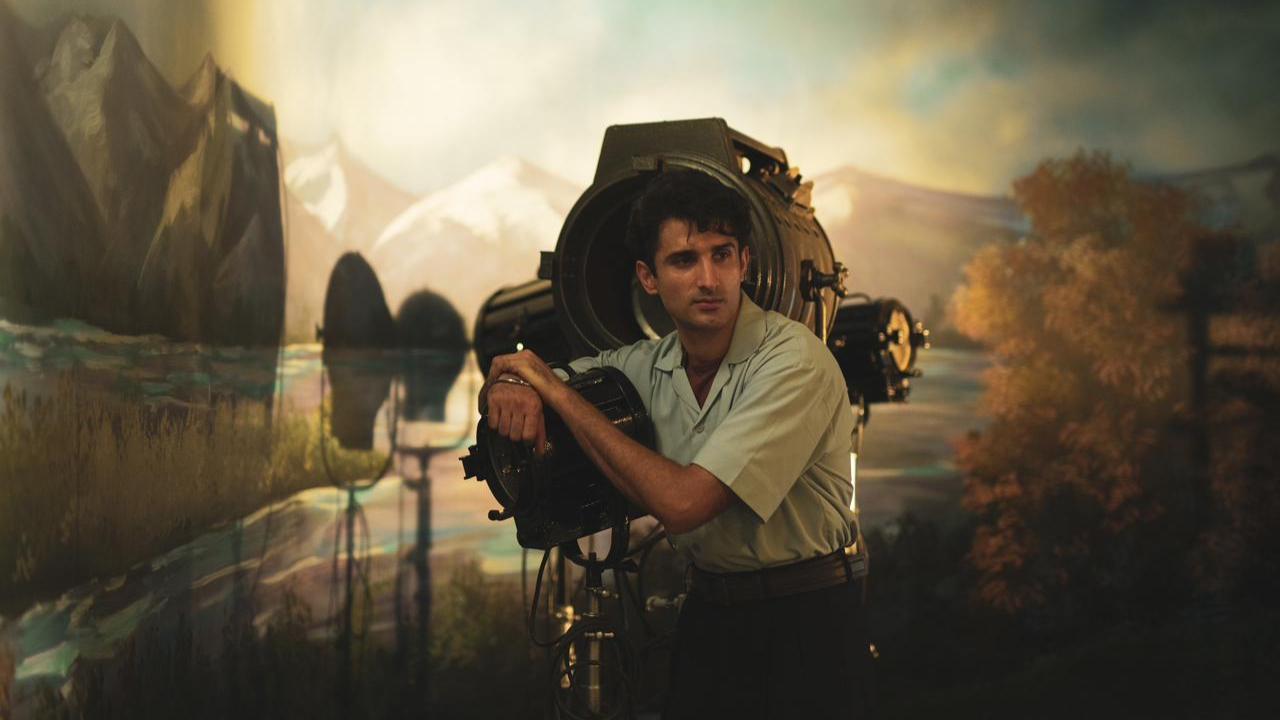 Prime Video recently announced fictional drama Jubilee that has left the audience excited ever since the first look of the series. The Amazon Original series which is set parallel to the evolution of both India and the Hindi film industry, is a layered drama, interwoven with multiple characters – a studio boss, his movie-star wife, a trusted aide, a rising star, a nautch girl, and a refugee – and their dreams and ambitions.
Actor Sidhant Gupta who will be seen essaying the role of Jay Khanna shares his first reaction after reading the script, he said "My first reaction after reading the script was, what a beautiful script and what an incredibly written character. I always felt like there's this magic about him, like the child in him brings out the child in everyone around him. He doesn't know how to give up no matter what life throws at him. He's here to play and he trusts his heart. It was fascinating playing him and I felt a change as human being, He gave me a more open perspective to life. I hope his journey in the series evokes the child in you and gives you courage to dream all over again."
Also Read: Lights, Camera, Conflict: `Jubilee` trailer showcases world of glamour, aspirations and betrayal
Ever since the trailer has released, Sidhant has been getting rave reviews from the industry and cinema goers as the actor to watch out for in the show. Acclaimed director Vasan Bala also took to his social media to praise about the Vikram Motwane's Jubilee trailer, and calling out Sidhant as the actual star in the show.
Directed by Vikramaditya Motwane, Jubilee is created by Soumik Sen along with Motwane and is produced by Andolan Films in association with Reliance Entertainment and Phantom Studios. The series packs an ensemble cast including Prosenjit Chatterjee, Aditi Rao Hydari, Aparshakti Khurana, Wamiqa Gabbi, Sidhant Gupta, Nandish Sandhu, and Ram Kapoor. The 10-episode series will stream exclusively on Prime Video starting Part 1 on April 7 and Part 2 on April 14 across 240 + countries and territories worldwide.
Adarsh Gourav is feeling the heat of climate change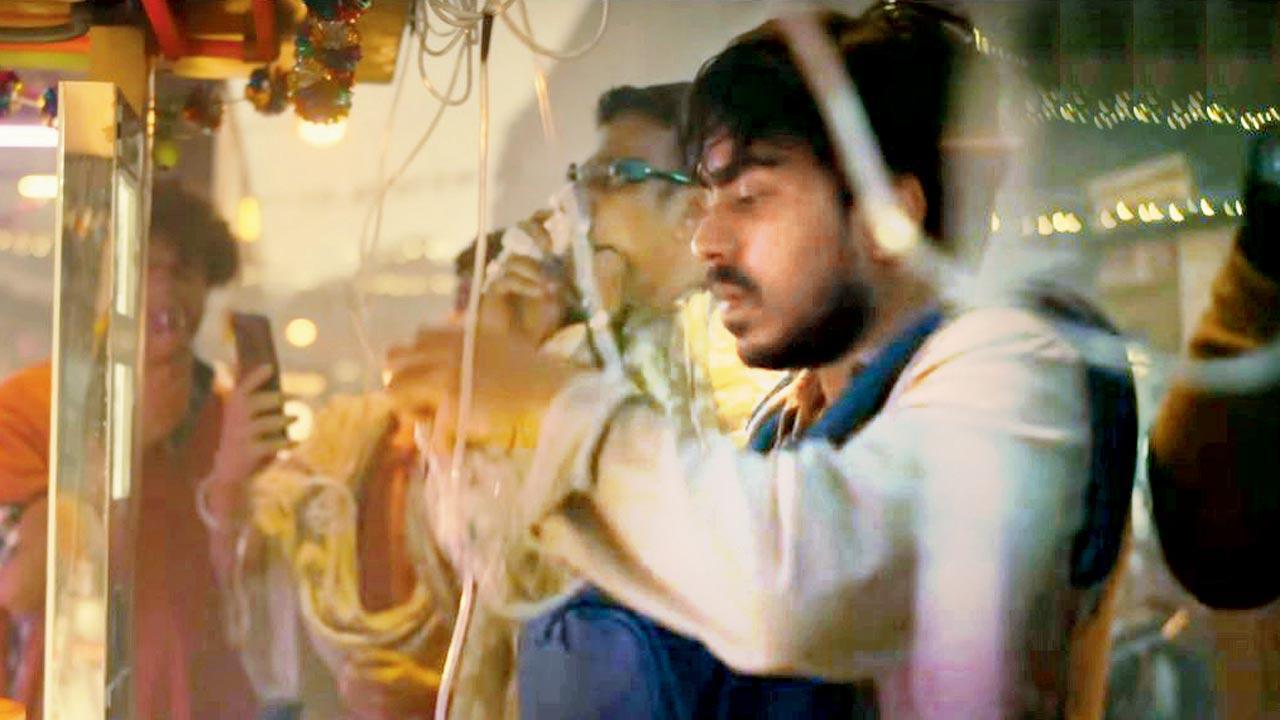 Audiences aren't the only ones moved by urgent stories. Sometimes, the subjects can overwhelm the actors as well. A case in point being Adarsh Gourav, who features in Scott Z Burns's Extrapolations that deals with the subjects of climate change and global warming. The actor, who is an advocate for environmental conservation, says he broke down when he saw the rushes of the Apple TV series, overcome by how our actions are impacting the planet.
Kit Harington and Meryl Streep
Also Read: Adarsh Gourav: Scott`s fictional stories are deeply rooted in reality
"When you are passionate about the story you are telling, you are bound to feel it deeply as an actor. I was moved when I saw the first rushes of Extrapolations," he says. Noting that climate change is a crucial conversation across the world today, Gourav adds, "Currently, this is the most alarming issue. I hope we still have time to save Earth from devastation in the future, as predicted in the series." The sci-fi series stars Meryl Streep, Marion Cotillard, and Kit Harington.