Robin Behl: Blending callisthenics with lifting served us well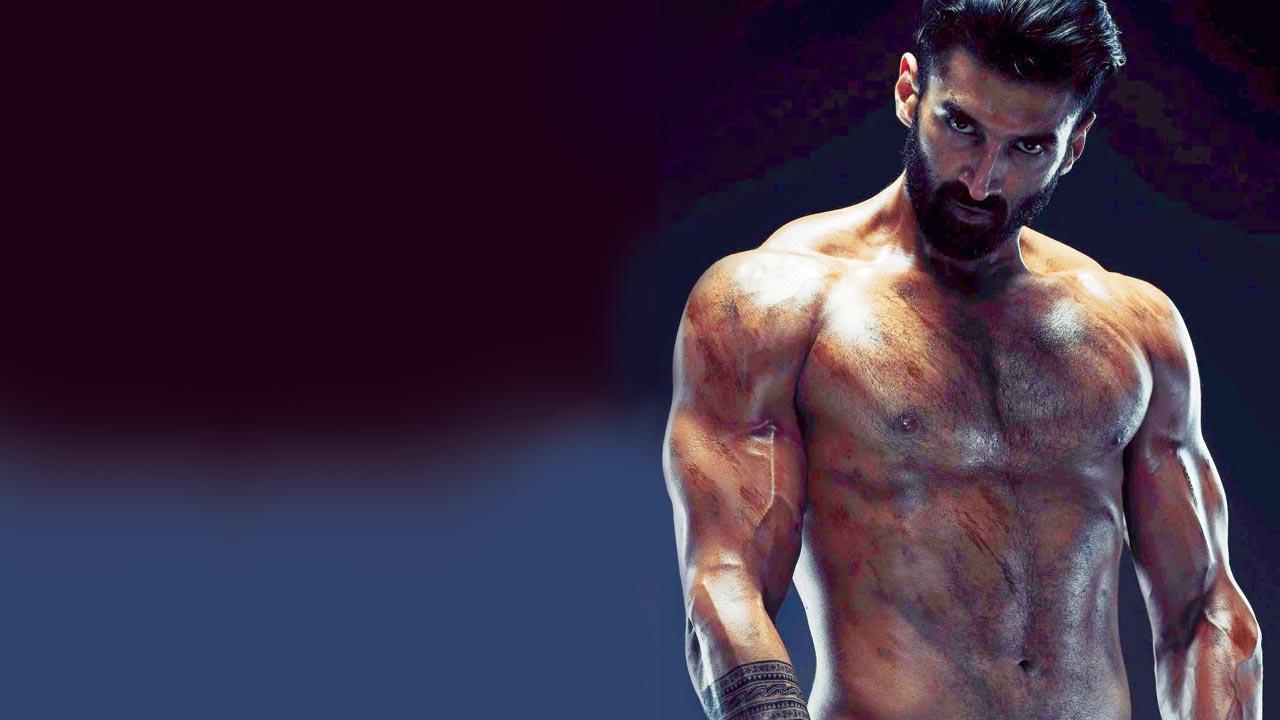 Considering the athletic frame that he has sported throughout his career, one would assume that Aditya Roy Kapur would have had to up his fitness regimen by only a small proportion to acquire the lithe physique of Shaan Sengupta in The Night Manager. "I'd wake him up early and send him off on a run. I'd make him execute drills, like push-ups and pull-ups. There was a fair amount of weight-lifting work, callisthenics, and floor work involved. We also incorporated some amount of martial arts training," says Robin Behl, before adding, "But you are right. He has an incredible physique!"
Robin Behl with Aditya Roy Kapur
Behl has turned his attention to athletic techniques that prioritise "good quality" movement over "traditional forms in which you're simply lifting without purpose]". That Kapur's Shaan, a former navy officer, also needed to come across as someone who has "freedom of movement" implies that Behl's learnings could indeed serve Kapur. "Primarily, a lot of strength and conditioning work was involved. We didn't want to focus on what this could do for this project alone because we wanted to develop [techniques] that could serve him for other projects as well. So, it wasn't about the aesthetics alone. I love gymnastic rings, and also incorporated weighted exercises into his routine. Fasted cardio works well for him, and we injected small bits of cardiovascular training into his weight-training routine to burn fat. When callisthenics is blended with lifting, you can create a [holistic] routine. While movements like pull-ups and push-ups work on the entire group of muscles and improve stability, isolated weight-lifting exercises helped me train the muscles that [needed to be enhanced for the show]."
If it wasn't for the resolute Kapur, Behl admits navigating the long training schedule during the shoot, battling extreme temperatures, and keeping him on a caloric restriction that was only sufficient to sustain his activities, wouldn't have been possible. "We didn't want to drive him to a stage of burn-out. There was barely any gap between [the shooting schedules] and we wanted him to retain his energy levels. If he was pushed to exhaustion, his body wouldn't react. We were doing a mix of a lot of movement. We ensured that he tracked his nutrition, ate clean and limited his intake to the amount his body [essentially] required, and kept his macros in check. Three days before a body shot, we'd eliminate salt from his diet. He'd be on minimal calories and would consume a low-carb diet. At one time, he was eating only 1,800 calories, [which could be difficult to adhere to] since he is a big guy. While he was in a deficit, I couldn't push him or make him lift heavy weights. There had to be a sync between his nutrition, training, and [rest]. It's a relationship between three elements. I had to ascertain that he was getting the required amount of rest and that his stress levels were in check. But, Aditya takes on any task [with diligence]. He doesn't have a half-hearted approach. So, even after a 12 to 14-hour shooting schedule, when he'd see me waiting for him, he'd be ready to train within five minutes."
1,800
Caloric intake of actor while shooting the series
Tabu`s thumbs up: `No one has explored Shakespeare better than Vishal Bhardwaj`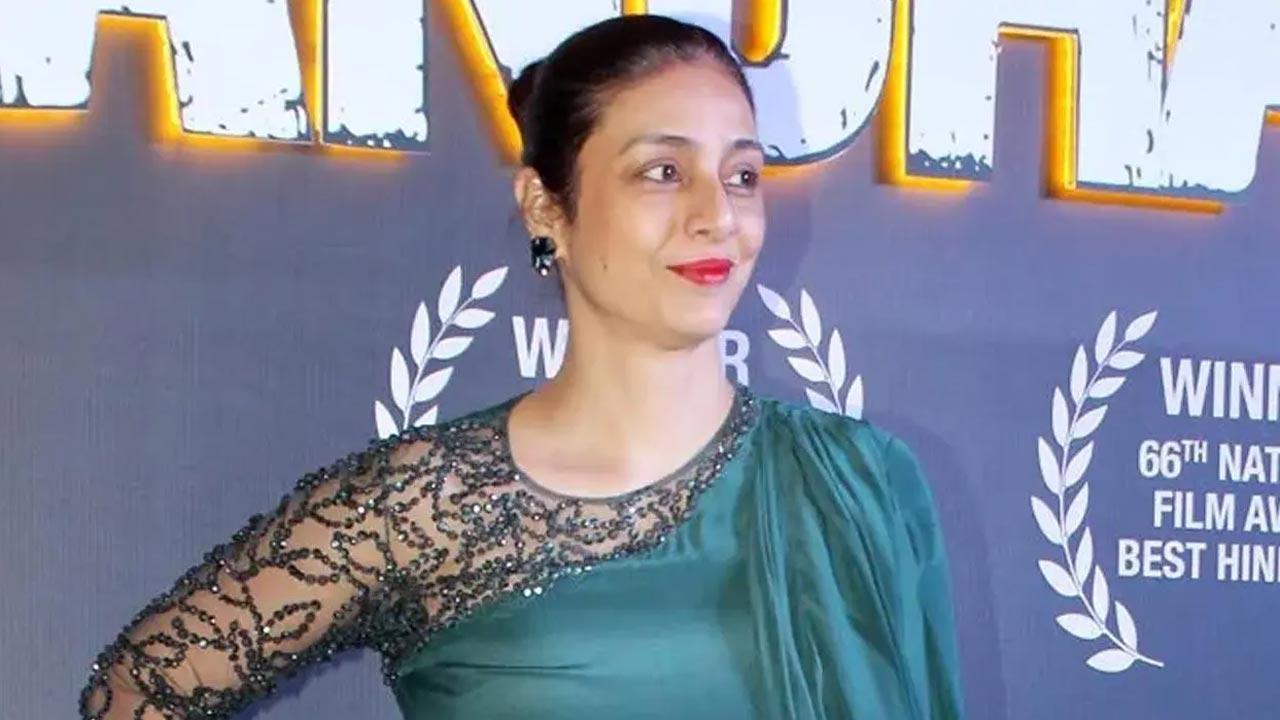 Tabu, who is soon going to be seen in Vishal Bhardwaj`s `Khufiya`, said in an interaction with the media that there is no one in the Industry who has explored Shakespeare better than Vishal Bhardwaj.
Tabu and Vishal have together given us some really great films. When this director-actor duo teams up, the audience certainly knows they have a hit on its way. Vishal Bhardwaj`s next film `Khufiya` is going to release soon which stars Tabu in the leading role. In a candid conversation, she opened up about working with Vishal Bhardwaj, her character in Khufiya and much more.
Talking about working with Vishal Bhardwaj, she said: "His language of film making is very different and unique and very unique to him, that is what makes him who he is. He is one director who has explored all possible subjects, from romance to the underworld to Shakespeare. No one has explored Shakespeare better than him. The way he sees things, his vision, his language, his storytelling, what he has brought with him make him stand out from the rest."
Tabu will be seen playing the role of an operative at Research & Wing Analysis in the film. Talking about her role, she said: "I will never be able to comprehend this character completely. It is not fictional. It is very difficult to understand the lives of these officers because not much is known about them. So whatever little I understood, I tried to portray that in my way on the screen."
Khufiya is a spy thriller film written, produced and directed by Vishal Bhardwaj. The film is based on Amar Bhushan`s espionage novel Escape to Nowhere. It stars Tabu, Wamiqa Gabbi and Ali Fazal. The film is scheduled to be released on 5 October 2023 on Netflix.
This story has been sourced from a third party syndicated feed, agencies. Mid-day accepts no responsibility or liability for its dependability, trustworthiness, reliability and data of the text. Mid-day management/mid-day.com reserves the sole right to alter, delete or remove (without notice) the content in its absolute discretion for any reason whatsoever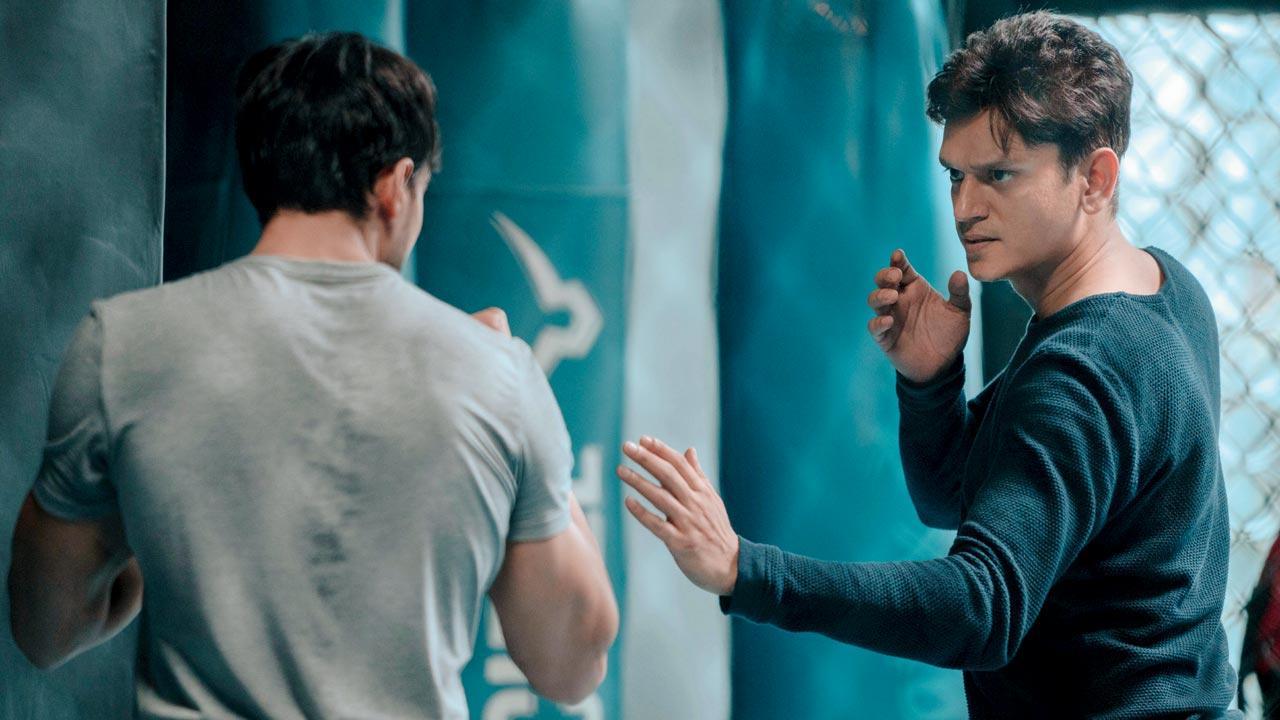 In a gripping scene in Sujoy Ghosh's Jaane Jaan, Vijay Varma and Jaideep Ahlawat take on each other at a martial arts class. The physical fight symbolises the battle of wits between Varma's cop character Karan and Ahlawat's Math teacher character Naren in the murder thriller. Varma, who describes himself as a "couch-friendly guy", says that he had to undergo a two-month training in martial arts to be able to pull off the sequence. "Two of the toughest scenes for me were my opening [fight] sequence, and the face-off with Jaideep. I had undergone immense training for these stunts. From being a couch-friendly guy to hitting the gym every morning, going for yoga retreats and following a strict diet, I altered my lifestyle for the film," says the actor.

Since dropping on Netflix last week, the Kareena Kapoor Khan-led film has been receiving wide praise. It fulfilled Varma's desire of seeing himself performing martial arts on screen. "I'm glad the audiences have given Jaane Jaan so much love. I've always admired Jackie Chan and Bruce Lee, and hoped I could perform stunts like them some day. This film made it possible."
When adapting Keigo Higashino's The Devotion of Suspect X for the screen, Ghosh saw Varma's character as a charming cop. The director is impressed that the actor not only worked out rigorously to attain a lithe frame, but also picked up martial arts. "We needed Vijay to be an athletic martial arts expert who is a police officer, but his superpower is his charm. He charms his way into everything. He had to portray physicality with intelligence because his character is sharp and
focused. Vijay trained hard for [those sequences]. You cannot fake martial art moves. Everything shown is raw and real."
Avinash Tiwary shines in three web series in a year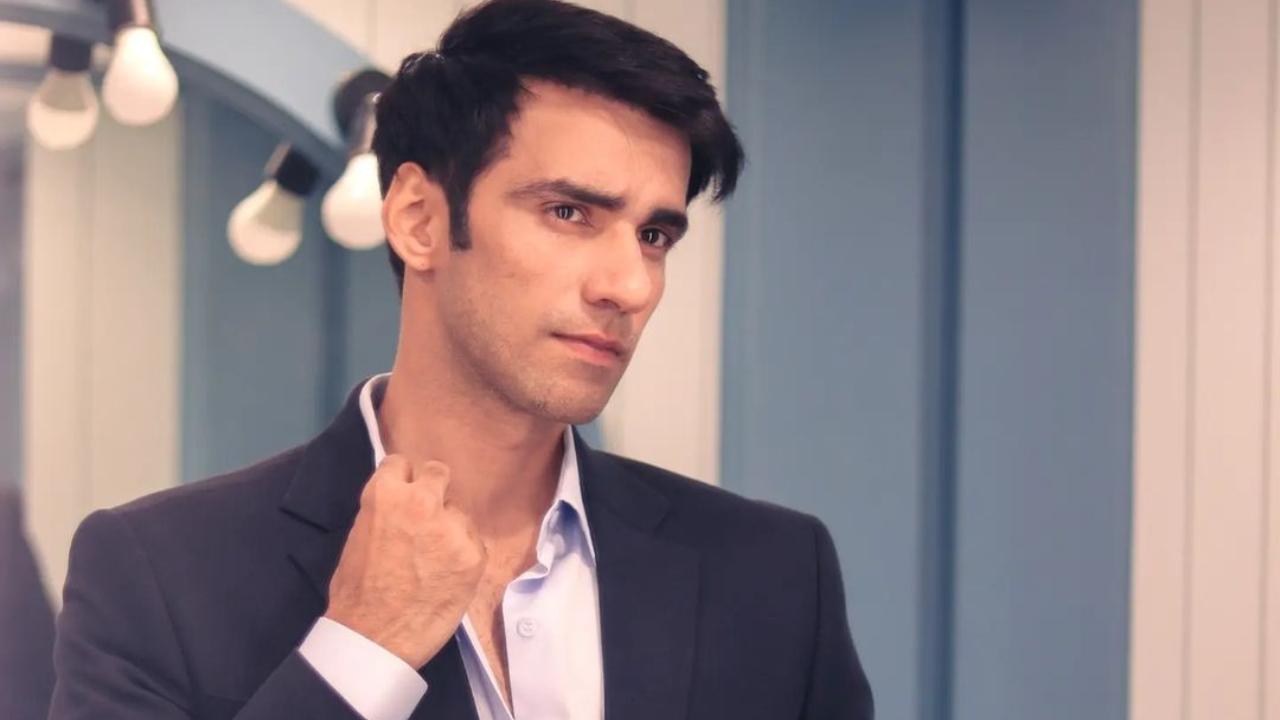 Avinash Tiwary has had two back-to-back web series releasing on streaming giants Prime Video and Disney +Hotstar respectively in the past month. In `Bambai Meri Jaan`, Tiwary shone as the dreaded gangster Dara Kadri and effortlessly pulled off a layered and complex role. In Bejoy Nambiar`s `Kaala` that was released on Disney plus Hotstar last month, Tiwary was seen as Kolkata IB officer Ritwik Mukherjee. The actor was seen in two diametrically opposite characters in the same month giving visibility to his versatility.
`Bambai Meri Jaan` was Avinash Tiwary`s third web series in a year. He was also seen in the Netflix original series `Khakhee: The Bihar Chapter` where he played a gang leader Chandan Mahato. The series was well received and was created by ace filmmaker Neeraj Pandey.
This constant feature of Avinash Tiwary is different genres and different platform has also led people to revisit his Bollywood debut film `Laila Majnu`. While Tiwary had a big screen debut, it was his striking performances on direct-to-OTT releases that introduced his work to a larger audience. His swift performance as Satya in the supernatural OTT film `Bulbul` may be looked at a milestone that opened more avenues for him.
When asked how he views the current phase of his career, a confident Tiwary tells mid-day.com, "The light is shining for now. It is just beautiful, because when the light is falling on us we all shine through. That`s my understanding. It`s the culmination of all the hard work put together and I keep joking about it, that it is the power of compounding that all the effort you put in over the years kind of start translating into something bigger and better. This is the moment that probably I would say is a turn around for me and my career."
His character in Bambai Meri Jaan has gained him widespread recognition and praise from all quarters. Praising his work, filmmaker Karan Johar had said, "When asked how he views the current phase of his career, a confident Tiwary says, "The light is shining for now. It is just beautiful, because when the light is falling on us we all shine through. That`s my understanding. It`s the culmination of all the hard work put together and I keep joking about it, that it is the power of compounding that all the effort you put in over the years kind of start translating into something bigger and better. This is the moment that probably I would say is a turn around for me and my career."