Manoj Bajpayee: Mahesh Bhatt said you've shown that ordinary man can be hero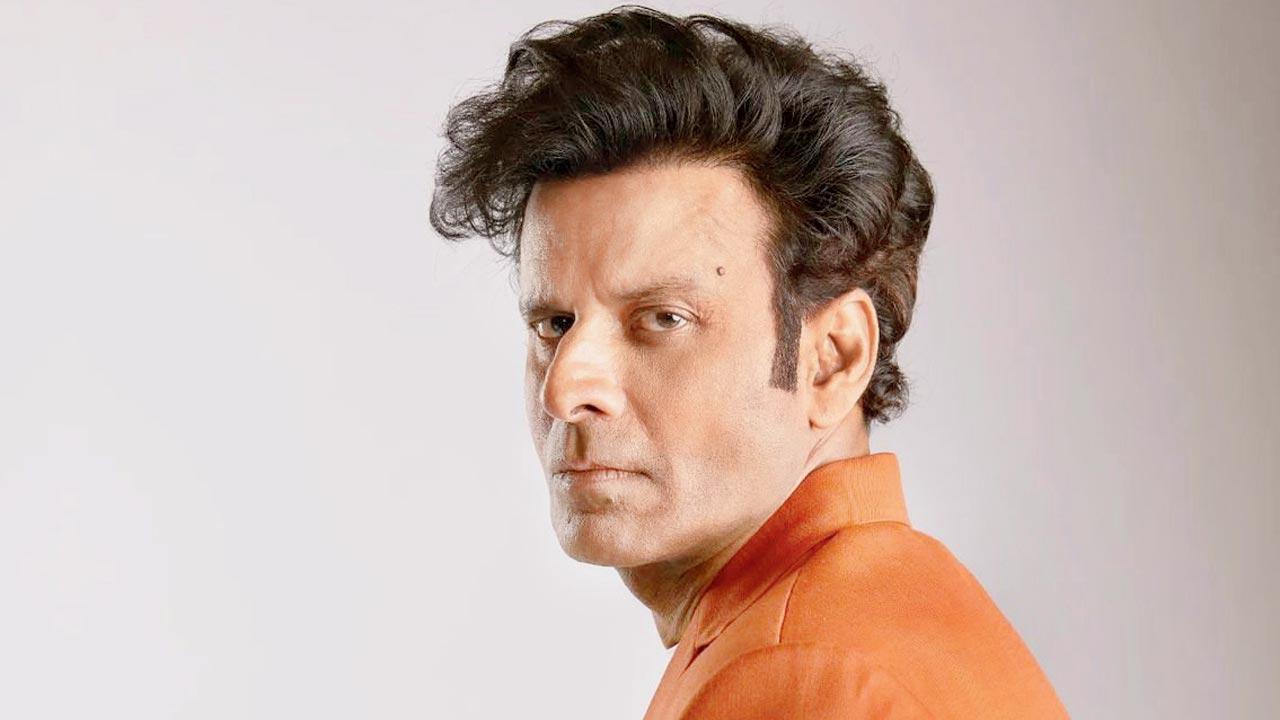 We might only be in May, but Manoj Bajpayee is already looking forward to the year-end. He has a good reason for it too. By then, the actor will begin shooting for the third season of his much-loved series, The Family Man. His excitement is palpable as he shares, "I am desperate to wear my Srikant Tiwari uniform. My contract will come anytime now. By the end of this year, we'll start shooting. I have been told about the season's bible and synopsis, and it's bigger and better."
Mahesh Bhatt
When The Family Man dropped online in 2019, it became a catalyst for many changes. The spy thriller, one of the early offerings in Indian OTT entertainment, showed the desi audience that long-format storytelling was here to stay. It not only consolidated Raj-DK's position as two of the most able directors from the current generation, but also introduced viewers to a new type of hero—one who was far removed from the archetypical Bollywood hero. In the series, Bajpayee played an unassuming middle-class man, dismissed by his own family, but who secretly leads teams on the biggest missions to save the country. As he gears up for the third season, the actor recalls how he received the biggest compliment from Mahesh Bhatt, one that also summarises his career.
A still from The Family Man franchise
"When I was assisting Mr Mahesh Bhatt on Tamanna [1997], I mentioned to him that I wanted to play a hero who was real. He said, 'It cannot happen in this industry.' But he graciously called up after watching The Family Man's second season and said, 'You proved me wrong. You have done what was impossible in this industry, shown that an ordinary man can be a hero,'" Bajpayee smiles.
The character of Srikant Tiwari changed the opinion of many in the audience, who until then believed that heroes needed to be macho and almost invincible. But the actor holds Bhatt's change of opinion closest to his heart. "It was the biggest compliment, coming from Mahesh Bhatt because he is usually firm about his opinions. But he too changed his opinion after watching the show."
Also Read: Manoj Bajpayee: Never thought I would survive this long in an industry that is driven by box office
Isha Talwar plays the power game in Mirzapur 3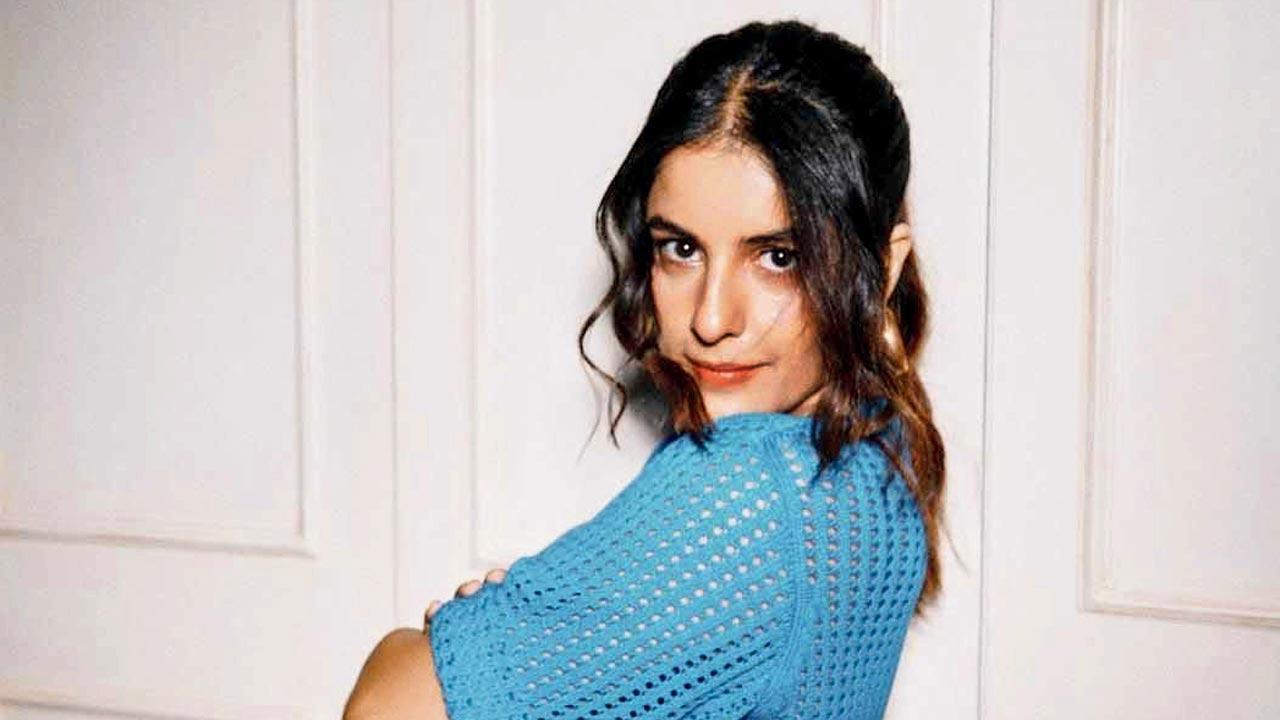 Patience is an important trait for actors to have. No one is well-aware of this than Isha Talwar, who has spent over a decade in the industry. While she has dabbled in multi-lingual projects, it was her breakout role as Madhuri Yadav in the second instalment of Mirzapur that got her acclaim. The year 2023 has begun on a great note for the actor after garnering rave reviews for her performance in the Disney+ Hotstar series, Saas Bahu Aur Flamingo.
Now, Talwar is eagerly waiting for the third season of Amazon Prime Video's popular show, Mirzapur. While the shoot wrapped up in November 2022, the series is set to go on air this year. The actor reveals that the anticipated third edition will captivate the audience with an abundance of mind-boggling plot twists. "It is a spicy recipe for a family revenge drama. I am excited about the third season [because] Madhuri Yadav had almost snatched power from Kaleen bhaiya, essayed by the wonderful Pankaj Tripathi, towards the end of the second edition," says Talwar, who will be seen as Munna's (Divvyendu Sharma) widow, taking on Guddu Pandit (Ali Fazal) and Golu Gupta (Shweta Tripathi) to avenge her husband's death. "When you take on such an important character in the show, expect nothing but great drama riding on the emotional quotient," she says.
Anupriya Goenka: Didn't want Naina to be a crybaby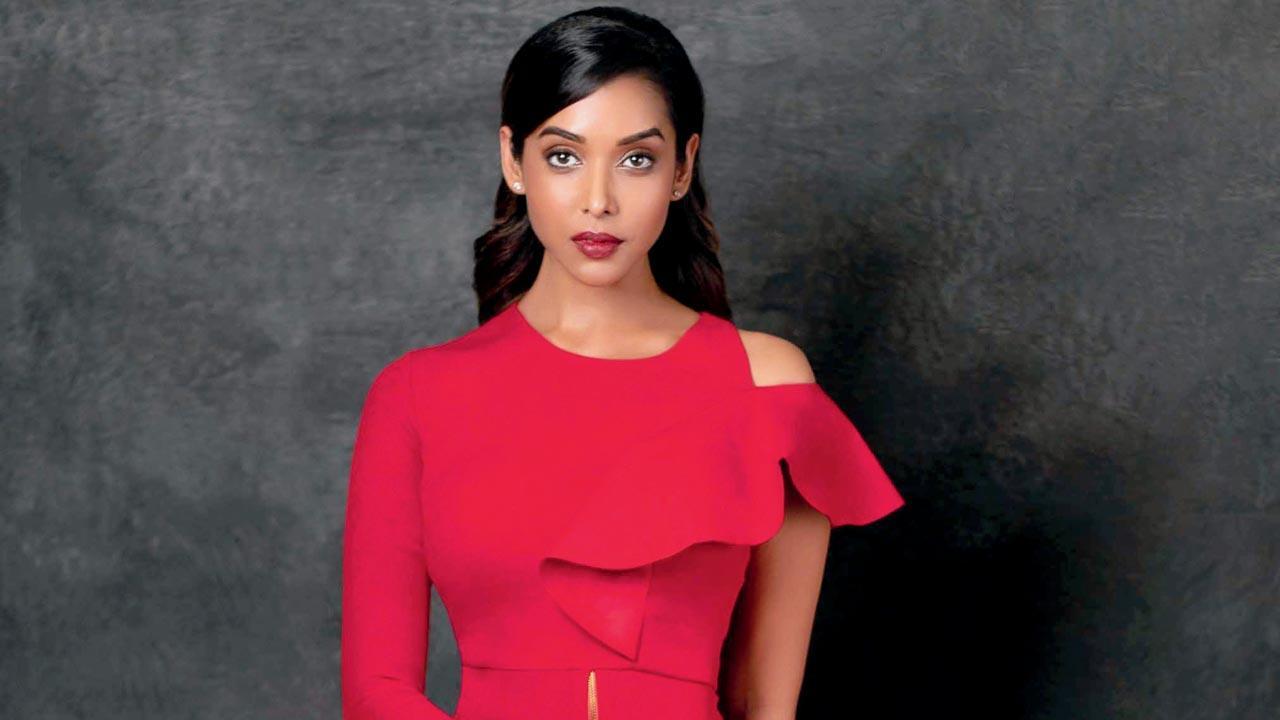 Her daughter is sacrificed in the name of greater good, and Naina Nair is out for revenge. It's a powerful role for any actor, accepts Anupriya Goenka, who plays a cyber specialist and wife to Barun Sobti's character in the mythological thriller, Asur. The first instalment concluded on a cliffhanger, and it has taken the makers close to three years to follow it up with another edition. The actor shares that her "character has become an integral part of the narrative in the second season". "The team, including the makers, actors, and crew, have worked hard to take the series [several] notches higher. The writing is more intense and rich. There is a lot that happens in the course of the narrative," says Goenka of the Oni Sen-directed series.
A still from Asur. Pics/Instagram
The second edition of the thriller, which streamed on JioCinema recently, has given Goenka's character more scope to grow. "Naina has more layers. Her conscience is [clear about] right and wrong. She is willing to let go of things for the greater good," shares the actor, adding that while there were many ways to portray the role, she didn't want to make Naina mawkish. "In a thriller, things have to be [quick]. I didn't want Naina to be a crybaby or distraught. Being an important part of the investigation, [it was important] that she feel her daughter's loss without verbally expressing [her grief]. Creating a backstory gives more to work from."
The Arshad Warsi, Sobti, Amey Wagh, and Ridhi Dogra-starrer marks Goenka's 10th year in the industry. Up next, she has Milan Luthria's Sultan of Delhi, Gubbar, Atul Sabharwal's Berlin, and the action film, Khilone.
Dimple Kapadia: Can I act? That question often played on my mind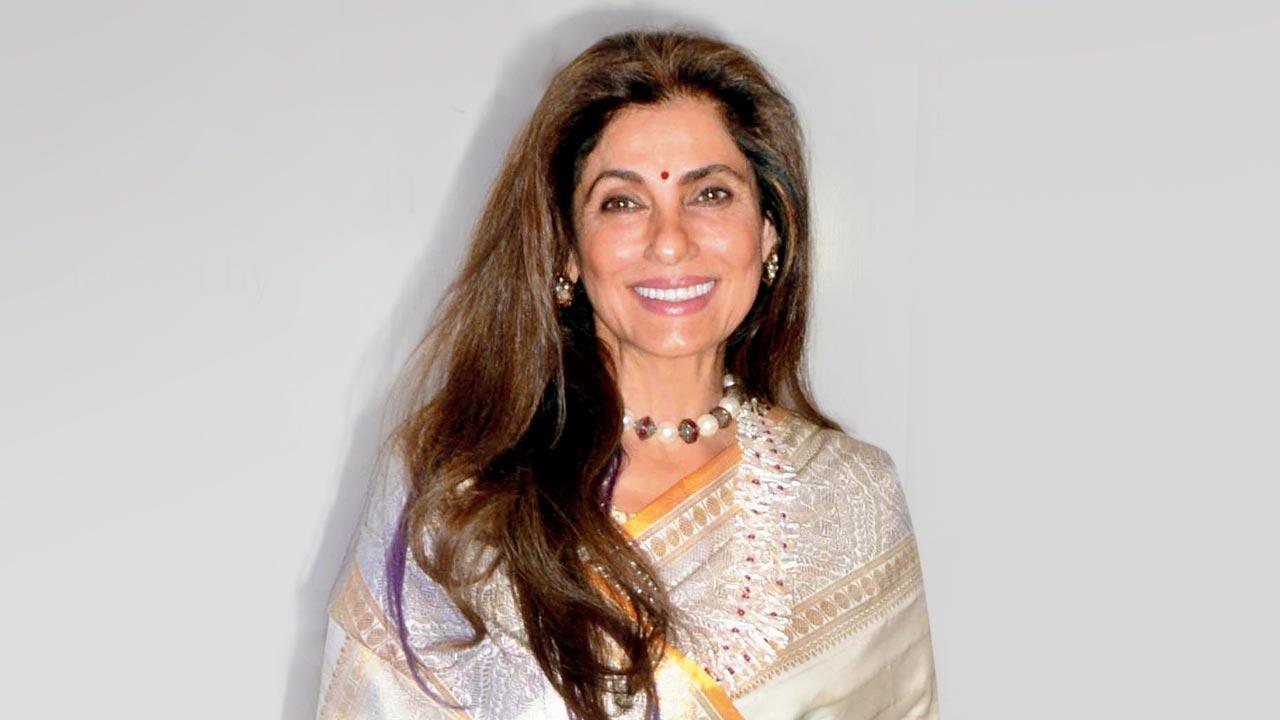 Halfway into the year, Dimple Kapadia has already given us three projects. She kicked off 2023 with Pathaan, in which she played mentor to Shah Rukh Khan's character, following it up with Tu Jhoothi Main Makkaar, and the crime drama, Saas, Bahu Aur Flamingo. At 65, Kapadia is busier than ever before. How does she view her career at this stage, having come from a generation where female actors had short shelf lives? "I've been blessed. I have no reason to be where I am today. It has given me so much happiness that people have appreciated my work. I was always told that I'm beautiful, but I asked myself, can I act? That question often played on my mind. So, when I started my second innings [in the early '80s], I wanted to do Sadma [1983], and not Sagar [1985]. But destiny had other things in store for me. Probably God knew that I was not ready to do a Sadma."
In her latest Disney+ Hotstar series, Kapadia—as a matriarch who runs a drug cartel—strikes a balance between warmth and villainy. "There is a certain vulnerability to her that came through despite her craziness," she reflects. It saw her reunite with director Homi Adajania, who believes that he can't do any piece of work without her. Is she the Queen Bee on his set? "Whoever said that I'm a star on Homi's set is talking rubbish," she laughs. "I am supposed to check what he wants to eat and get him his khana. I do all that because I love being with him and working with him. I love his madness, that's what we bond over."
In her five-decade career, Kapadia has given us memorable roles in Rudaali (1993), Dil Chahta Hai (2001) and Christopher Nolan's Tenet (2020). The chase was always to do different kinds of cinema, she says. "When I did Kaash [1987], I was told, 'How can you play a mother of a seven-year-old? You should do glamorous roles. People will start typecasting you.' But I never feared that I would be typecast. What mattered to me was that I tried to do my best in a given role."