Hugh Grant joins cast of Kate Winslet-starrer limited series `The Palace`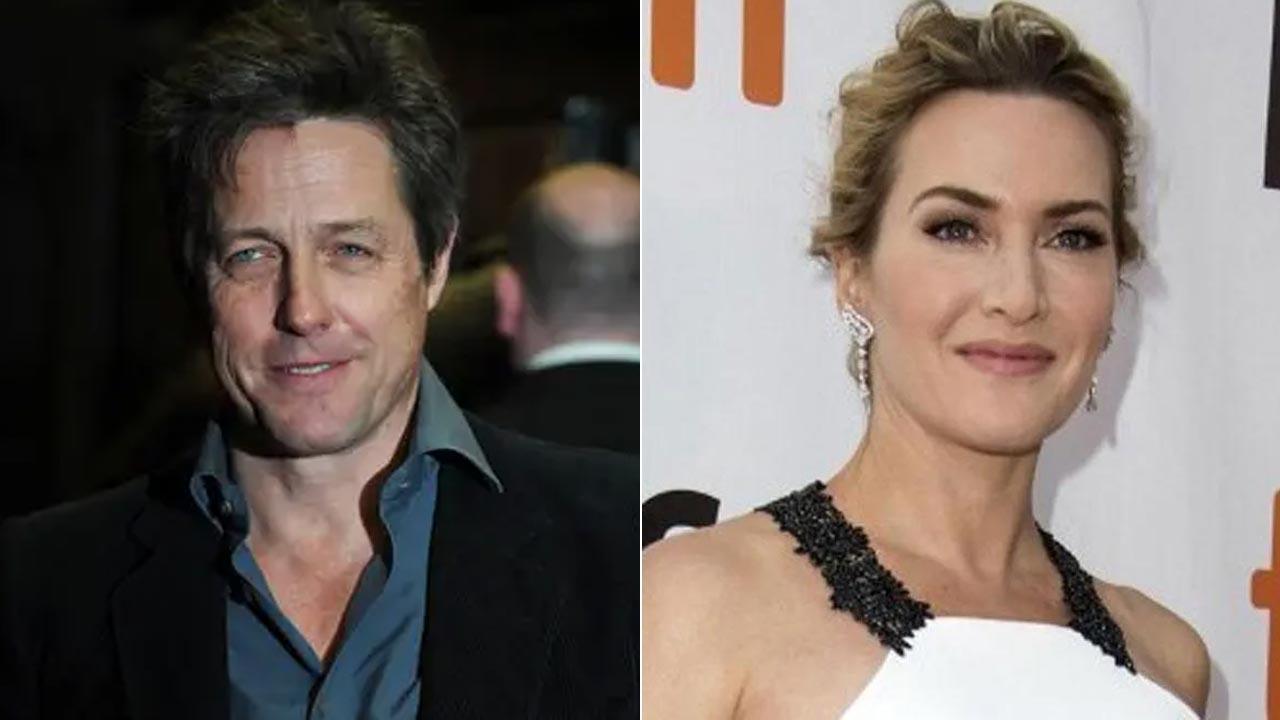 BAFTA-winning actor Hugh Grant has been cast to star in the HBO limited series `The Palace`, which already stars Kate Winslet and comes from writer and executive producer Will Tracy.
According to The Hollywood Reporter, an American digital and print magazine, Grant joins a cast that also includes Matthias Schoenaerts and Andrea Riseborough.
The series chronicles a year inside an authoritarian regime as it begins to unravel. Grant will have a guest role in the drama, but other details are being kept quiet for now, reported the outlet.
For Grant, `The Palace`, marks his return to HBO. He`ll also reunite with director Stephen Frears, with whom he previously worked on `A Very English Scandal` and `Florence Foster Jenkins`.
As per The Hollywood Reporter, Tracy will serve as showrunner on `The Palace` and executive produces the show with Frears, Winslet, Frank Rich and Tracey Seaward. Seth Reiss, Juli Weiner, Jen Spyra, Gary Shteyngart and Sarah DeLappe are writers along with Tracy.
Also Read: `Indiana Jones 5` trailer unveils de-aged Harrison Ford
Meanwhile, Grant has a cameo in `Glass Onion: A Knives Out Mystery`, which hits Netflix December 23 after its brief theatrical run.
He`ll next be seen in `Dungeons & Dragons: Honor Among Thieves`, which is due for a March 2023 release, and stars with Jerry Seinfeld in `Unfrosted: The Pop-Tart Story`.
This story has been sourced from a third party syndicated feed, agencies. Mid-day accepts no responsibility or liability for its dependability, trustworthiness, reliability and data of the text. Mid-day management/mid-day.com reserves the sole right to alter, delete or remove (without notice) the content in its absolute discretion for any reason whatsoever
Vaani Kapoor to star in OTT crime thriller by Gopi Puthran of `Mardaani`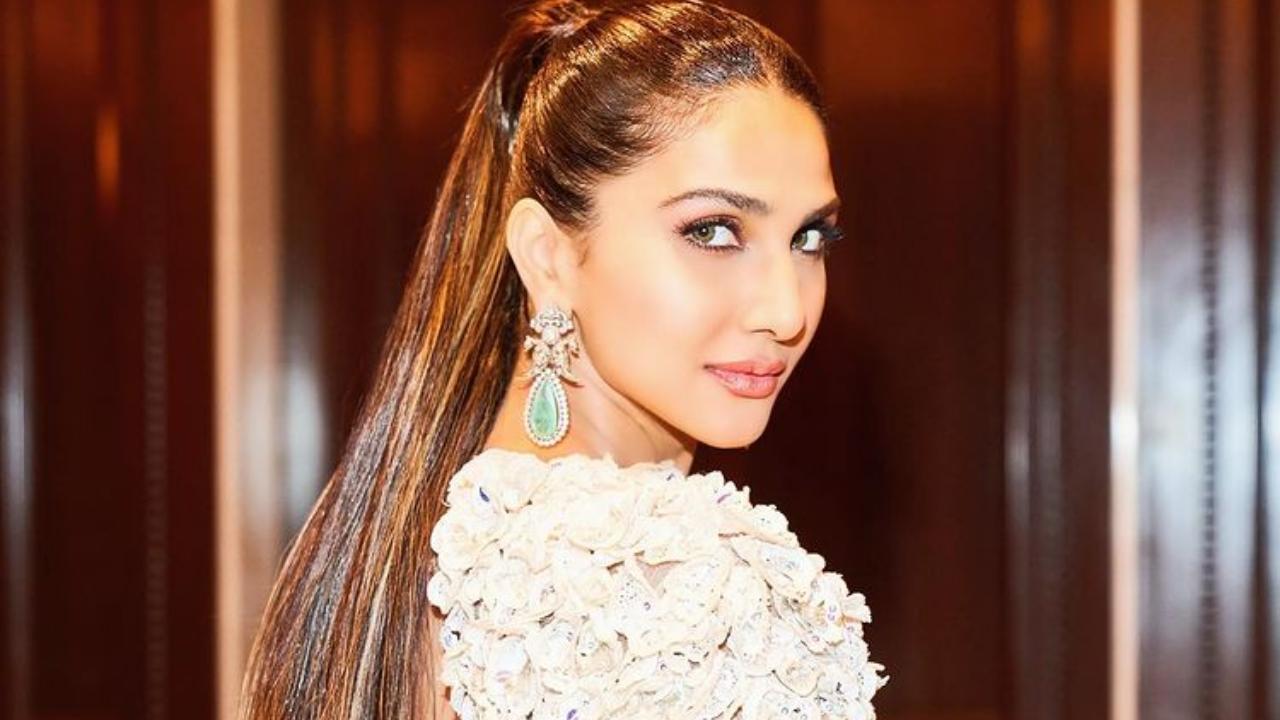 Actror Vaani Kapoor will be headlining Yash Raj Films` gritty crime thriller directed by Gopi Puthran of `Mardaani` fame.
The multi-season show will be part of Yash Raj Films` OTT slate, which is being housed under the YRF Entertainment banner. YRF also has `The Railway Men`, based on the horrific Bhopal Gas Tragedy.
A source said: "Vaani has only been looking for projects where she could deliver a performance to remember. She loves a challenge and she does land her acting perfectly. She did this brilliantly in `Chandigarh Kare Aashiqui`."
"While she continues to give preference to theatricals, she isn`t going to shut herself out of great digital projects, one which presented itself in Gopi Puthran`s next. It is a gritty, edge-of-the-seat crime thriller which YRF feels is a brilliant concept and is extremely bullish about. They will mount this project at a scale that will surprise people."
The source added: "Gopi was clear that he wanted to cast someone who will be fresh in the OTT landscape. He wanted a solid performer who can hold her own and deliver brilliant acting moments in this gritty thriller. Gopi needed a performer to headline this show well. He has always appreciated Vaani`s work in her films."
Also Read: Exclusive! Vaani Kapoor: My mom and sister can ridicule me for things that others appreciate
"So, when he decided to make the show, he spoke to Vaani to check her intent. To his delight, Vaani jumped at the brilliant concept and immediately said yes to collaborate with Gopi, who has become a talent to watch out for after his brilliant directorial debut in `Mardaaani 2`."
"For Vaani, she is looking to work with the brightest of minds to become a better performer with each outing. So, this was a slam dunk for her," the source added.
This story has been sourced from a third party syndicated feed, agencies. Mid-day accepts no responsibility or liability for its dependability, trustworthiness, reliability and data of the text. Mid-day management/mid-day.com reserves the sole right to alter, delete or remove (without notice) the content in its absolute discretion for any reason whatsoever
Ashim Ahluwalia`s class is in session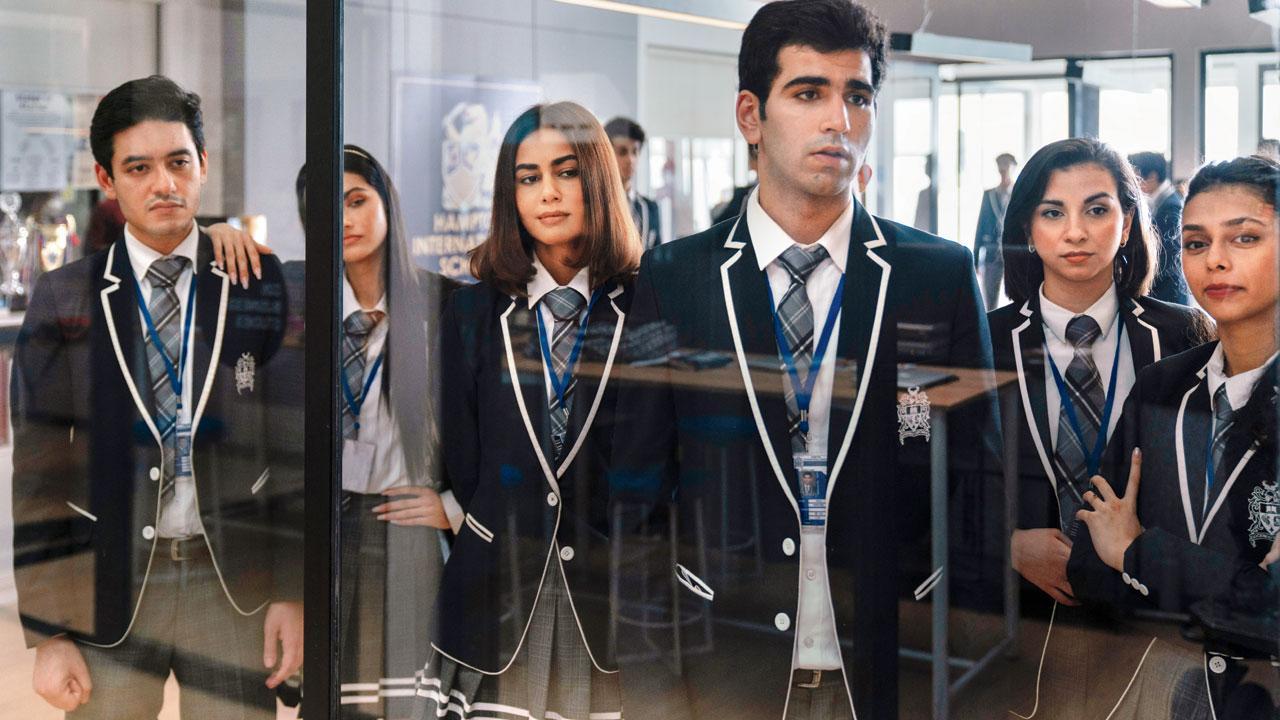 Making his digital entertainment debut is National Award-winning director, Ashim Ahluwalia— best known for critically acclaimed films, including `Miss Lovely` (2012), `Daddy` (2017), among others. The filmmaker-screenwriter is helming the Netflix series, `Class`, which is an adaptation of the popular Spanish series, `Elite`. The series takes a deep dive into the intricacies of social status and privilege by showcasing the life of three working-class students and their wealthy classmates.
Shouldering the massive responsibility of adapting the Spanish series for Indian audiences, he says, "Rather than just making a localised copy, I used the Spanish show as a source novel—as a starting point for something new. It's not just about recreating a show for Indian audiences, but also about bringing a unique perspective and cultural context to the story."
Set to stream on the platform on February 3, the director says he is pleased with the final outcome of the series starring Zeyn Shaw, Ayesha Kanga, Chayan Chopra, Naina Bhan, Chintan Rachchh, Moses Koul, Cwaayal Singh and Madhyama Segal. "My work comes from a cinematic place. Class was a great opportunity to use the forms I love in a longer and more immersive way. The series shows us a side of India we haven't seen on screen before," says Ahluwalia. The Spanish series has recently been renewed for a seventh season.
Also Read: Rajat Poddarr: Since I'm Ray's fan, Shah Rukh Khan chose this book for me
I became an actor to live and experience different lives, says Sumeet Vyas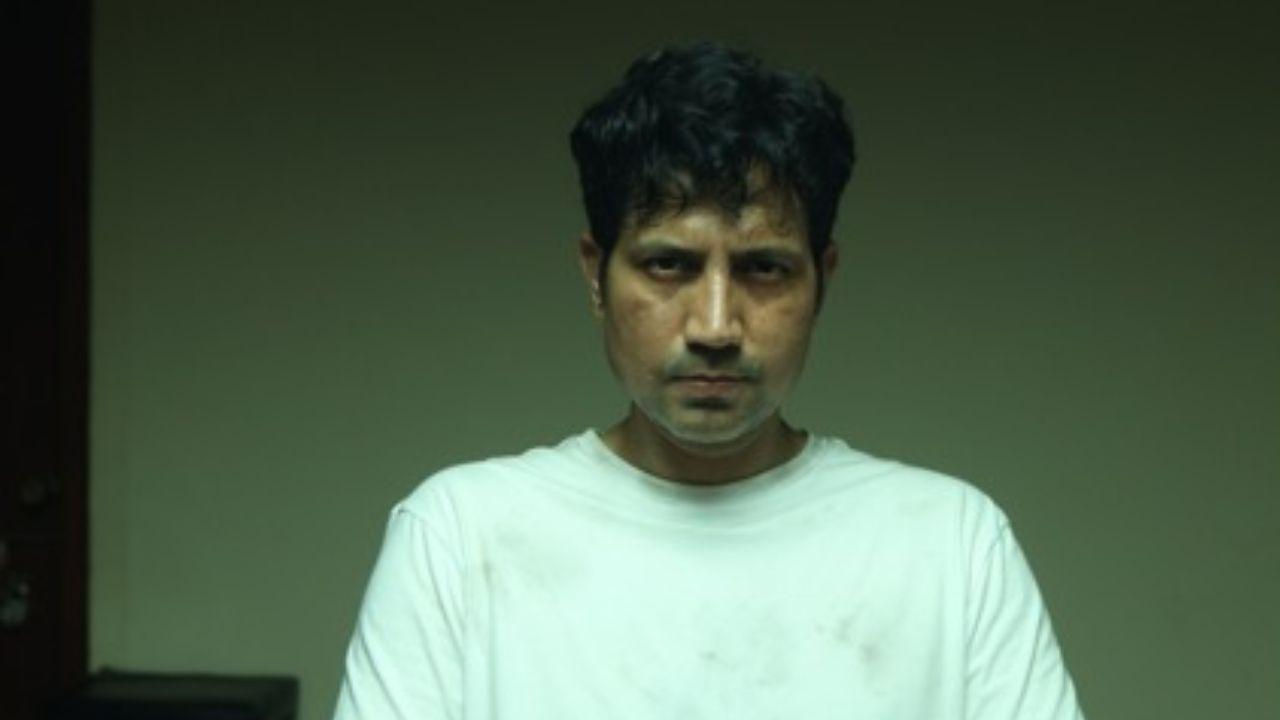 After having won hearts and attention with his portrayal in, Sumeet Vyas can now be seen in the series 'Jaanbaaz Hindustan Ke', which is being premiered on Zee 5. Mid Day Online caught up with the actor for an exclusive interview, wherein he spoke about his take on playing the antagonist in the series amongst others.
Also Read: Sumeet Vyas is a lady's man
To start with, Sumeet, you are playing an antagonist in the series 'Jaanbaaz Hindustan Ke'. How does it feel to play a negative character?
I think the simple fact that nobody would ever imagine me in a part like this is enough to intrigue the audience. It's like Samar Khan, Srijit Mukherji and ZEE5 were taking a chance on me and I am truly grateful to them for lending me this opportunity to express myself as an actor in a slightly different way. This was precisely my first thought in choosing Tauriq as a character.
How easy or difficult was it to get into the skin and understand the psyche of your character?
Trust me when I say that it was indeed fulfilling. The whole point of me choosing to become an actor was to be able to live and experience different lives. To feel, speak and think differently. After essaying a negative character, I hope to not turn into a negative person in real life (laughs) but always remain positive. I operate on straight lines. This was a welcome break for me, and I hope I haven't disappointed anyone.
Also Read: ZEE5's upcoming crime thriller 'Jaanbaaz Hindustan Ke' goes on floors – the shoot commences in Meghalaya
Was the process of playing this character daunting? Were you able to switch on and off from your character easily?
The show is inspired by true events but the characters are fictional and imaginary. Tauriq's character is an amalgamation of all the incidents that they must have come through while researching for the project. Tauriq is not inspired by one real character; it is a fictional character. Also, I believe I was able to switch off from my character and come back. Having said that, when you trick your brain into believing that you're someone else you start thinking and believing like that person for a short period of time.
Carry on ….
Impersonating a character does take a toll on you and once you finish shooting for a series like this especially playing a character like Tauriq you need a small recovery period to resume to your regular life and undo your brain again.
In the long run, what is it that you feel about everyone and their life/ career?
It's a good question. In the long run, what I feel is that everyone is on a quest to find out if they are normal or a silly person at the end of their career. Correct me if I am wrong…. (smiles).